Paris Saint-Germain ended their 2021 calendar year on a whimper as the capital club struggled most of the match against an FC Lorient side that's currently fighting relegation. 
The French giants struggled to put the ball on target as in the first 45 minutes, with their six shots all being off-target. Over 90 minutes, PSG had four of their shots hit the mark, but a goal in the game's late stages by Mauro Icardi helped salvage a point.
Despite the draw, the match feels like a loss considering the opponent and the lack of game plan heading into the matchup. After the match midfielder, Ander Herrera spoke to Canal Plus (via Canal Supporters), where he elaborated on the draw against Lorient.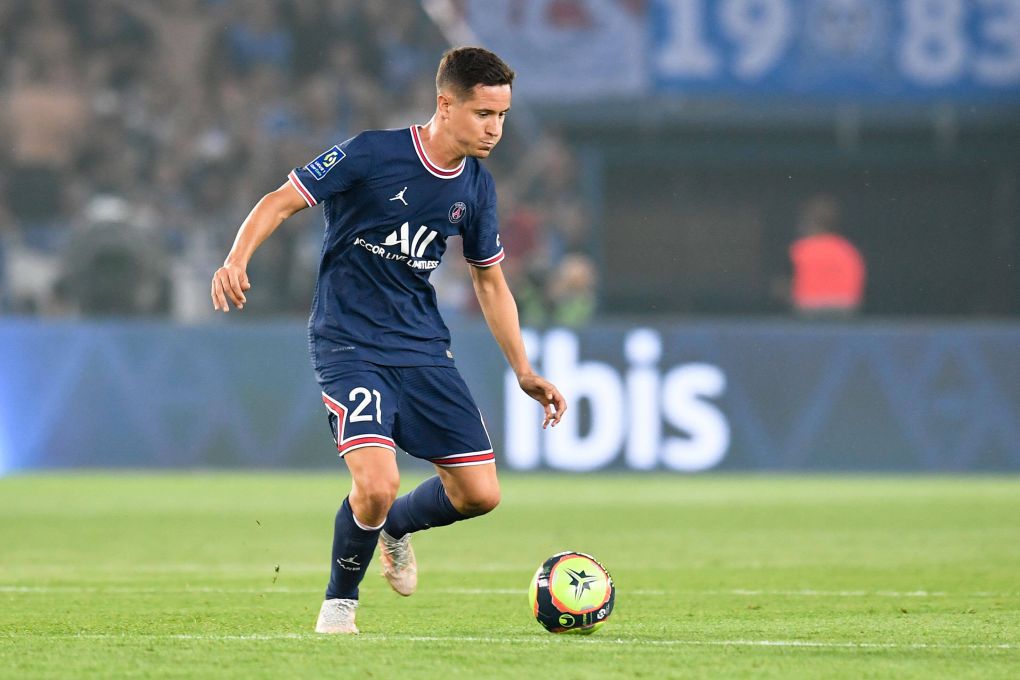 "Today was a very, very difficult game. They are very well organized. They played very defensively. Even though we played against a very close, very defensive team, we deserved to win. We got some chances, especially in the second half, but if you don't score, you will suffer," Herrera said. 
"They are a very strong team defensively. […] I think we did everything to win, but we did not mark the opportunities we had. Ligue 1, it is strong. I think there is no respect when we talk about Ligue 1."
PSG will have a decision to make regarding Mauricio Pochettino over the holiday break as they won't return to the pitch until January 9th when they face Olympique Lyonnais at the Groupama Stadium.