The African Cup of Nations will occur next month, beginning on January 9th, and runs until February 6th. However, with the Omicron variant and cases rising worldwide with leagues like the Premier League seeing outbreaks, many questioned whether the tournament should occur. 
Furthermore, in an interview with the Agence France-Presse (via RMC Sport), Morocco national team coach Vahid Halilhodzic expressed his worries and revealed how some clubs put pressure on their players not to participate in the tournament.
"With the health situation, it is more and more complicated and difficult," Halilhodzic said. There is a big question, will it take place or not? For the moment, it is a big battle between different lobbying."
"The players are obliged to come to the national team, but all the clubs do everything so that the players do not come, some have threatened players, told them that they could lose their place, be transferred."
As for Paris Saint-Germain, Achraf Hakimi plays for the Morocco national team. They also have other players like Idrissa Gueye and Abdou Diallo, candidates to represent Senegal at this tournament. PSG will need to decide what stance they'll take on this matter in the coming days.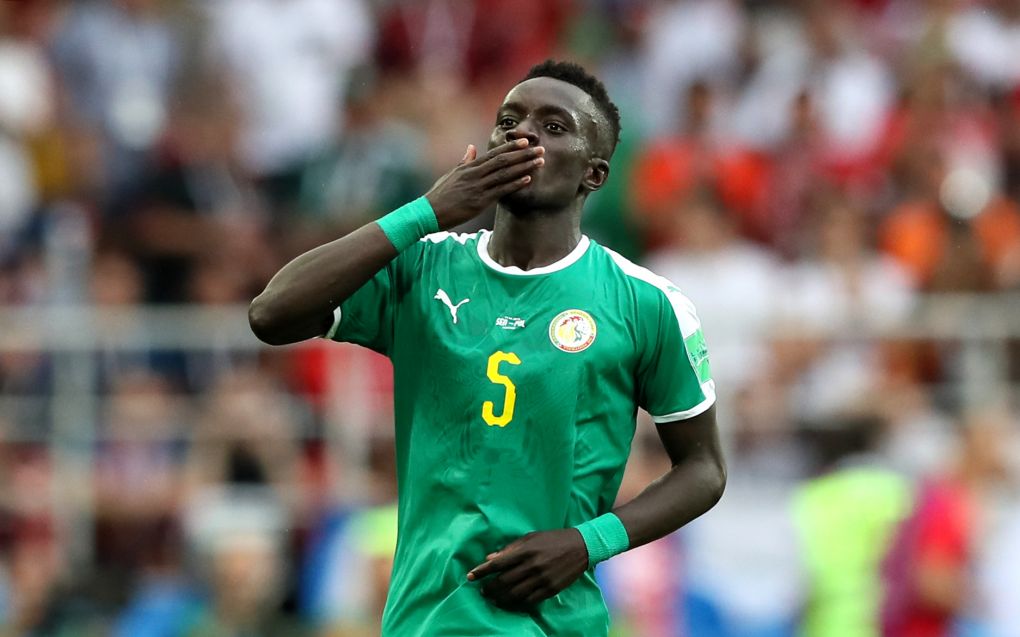 Should the capital club prevent Hakimi from heading to this tournament, the 22-year-old could forget playing for his national team as Halilhodzic will not call up anyone who refuses to come. 
"In all likelihood, it will be a big problem to have all the players playing in Europe," Halilhodzic said. "For my part, if the player does not come, that means that his attachment to the national team is not present enough."
"I can refuse to take in the group someone who refuses to come, even if the threat exists from the clubs. They can say goodbye to the national team."
No word whether other national team coaches will take this stance, but with 2022 being a World Cup year, perhaps neither of the three players on the PSG squad want to miss the tournament as it could cost them heading to Qatar.
European clubs have been down this road already as in the early fall. Premier League sides didn't allow their South American players to depart for the FIFA World Cup qualifiers.