As Paris Saint-Germain hits the holiday break, it marks the midway point of the first season for Lionel Messi in the French capital. After departing FC Barcelona this year to the club's financial situation, the 34-year-old landed with Les Parisiens. 
In an interview with Ansa (via Canal Supporters), the Argentine forward opened up about his transition after years of living in Barcelona to Paris. Despite the change he and his family had to go through this summer, Messi states that his family is happy in their new environment. 
"Moving to Paris was a big change because we lived in the same place for many years and it was not easy to change, but the truth is that we are very well, in a spectacular city, in one of the best teams in the world, so we are very happy," Messi said.
Last week was one of the better moments for Messi in a PSG kit; the forward scored a brace in Club Brugge and provided an assist on Kylian Mbappé's second goal against AS Monaco. As the capital club prepares for the knockout stages in February, Messi discusses the Ligue 1 side's objectives.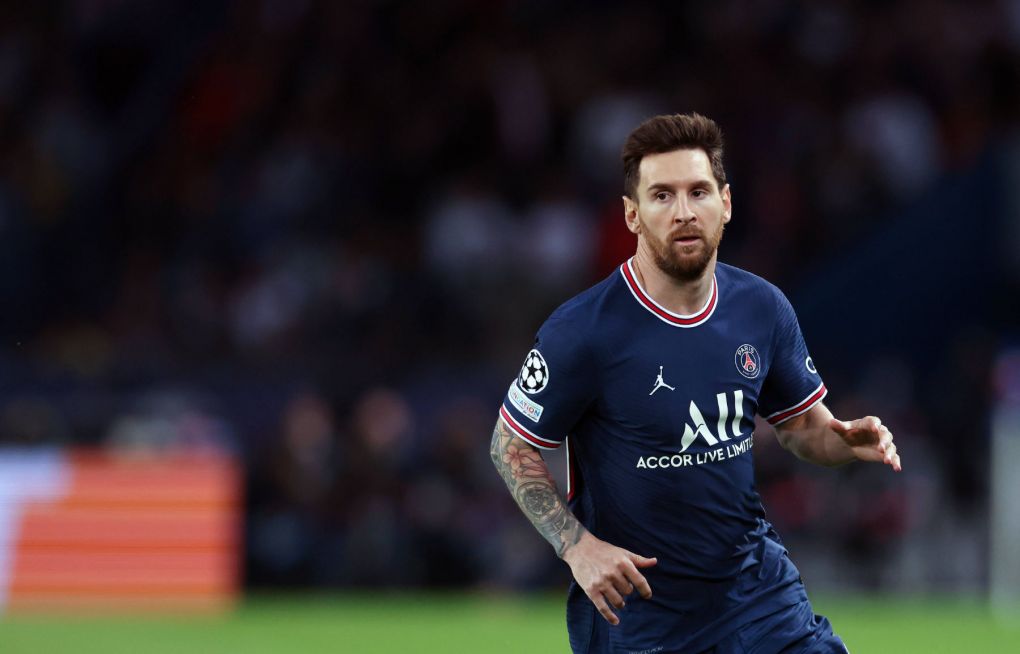 "The objective this year for Paris Saint-Germain is to try to achieve everything that we play for, and obviously, the objective is the Champions League, which we are trying to achieve," Messi said.
"I think that's everyone's goal, in a special competition where all the great teams want to win, and we'll try to achieve that too."
After some technical difficulties with UEFA's draw, which initially had PSG facing Manchester United, the second draw for the Round of 16 has pinned the French giants against Real Madrid, a club Messi knows very well.