Neymar Jr. is often criticized for every part of his life, whether the French media while playing for Paris Saint-Germain or the Brazilian media when suiting up for the Brazil national team. 
Recently, the 29-year-old saw criticism for pondering his retirement after the 2022 FIFA World Cup despite being 34-years-old when the tournament takes place in 2026. 
In an interview with the "Flow Podcast" (via UOL Esporte), former Real Madrid forward and 2002 World Cup winner Ronaldo spoke about the media's criticism often placed on Neymar.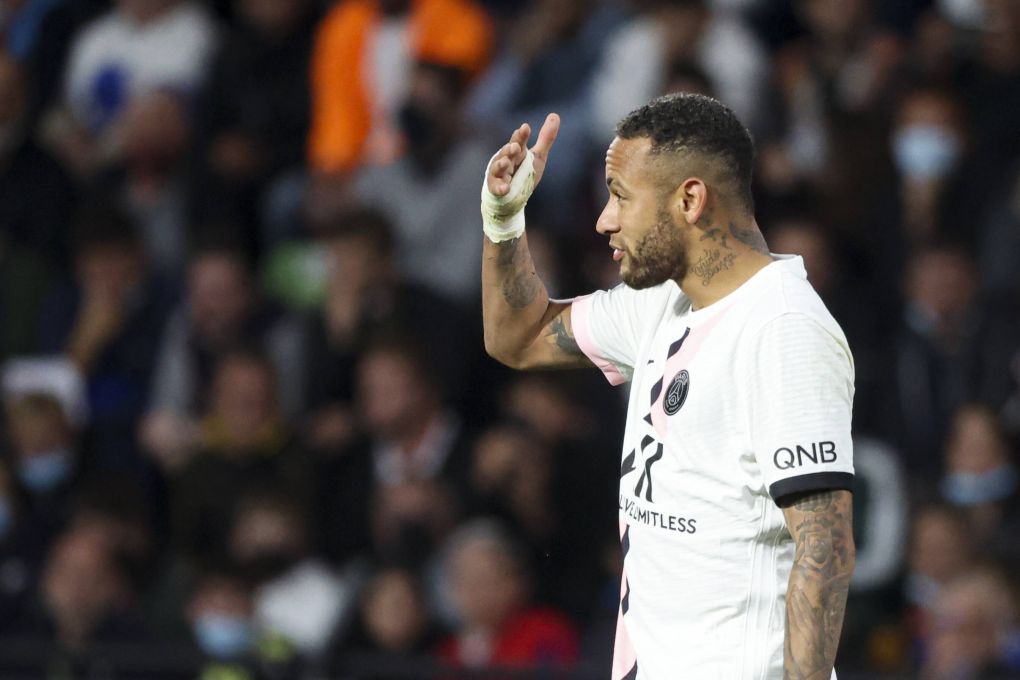 "Neymar is an ace of football. People enter his personal life to fix some defect in his ball. Speaking of football, who is going to have the courage to say that he is not an ace?" Ronaldo said. 
"I think people think a lot about not having won the World Cup. But just look at Zico, who will have the courage to say he wasn't a star?"
It takes a lot for Neymar to deal with the scrutiny from both the press at his club and national team, so there's going to come a time where he decides not to deal with it anymore. Perhaps Neymar doesn't want to continue with the added media focus that comes with being the player that needs to help end Brazil's near 20-year World Cup drought.