As the calendar turns into 2022, the football story that will dominate the early months will be the future of Kylian Mbappé, whose contract expires in June. 
RMC Sport reports that nothing is done for the 23-year-old despite Real Madrid being anxious to start a new cycle with Mbappé at the centerpiece of their project.
Paris Saint-Germain still wants to extend their star player, and discussions have been ongoing since last October and have not been broken off. But Mbappé takes his time and would not look at the financial aspect of an offer as the first choice.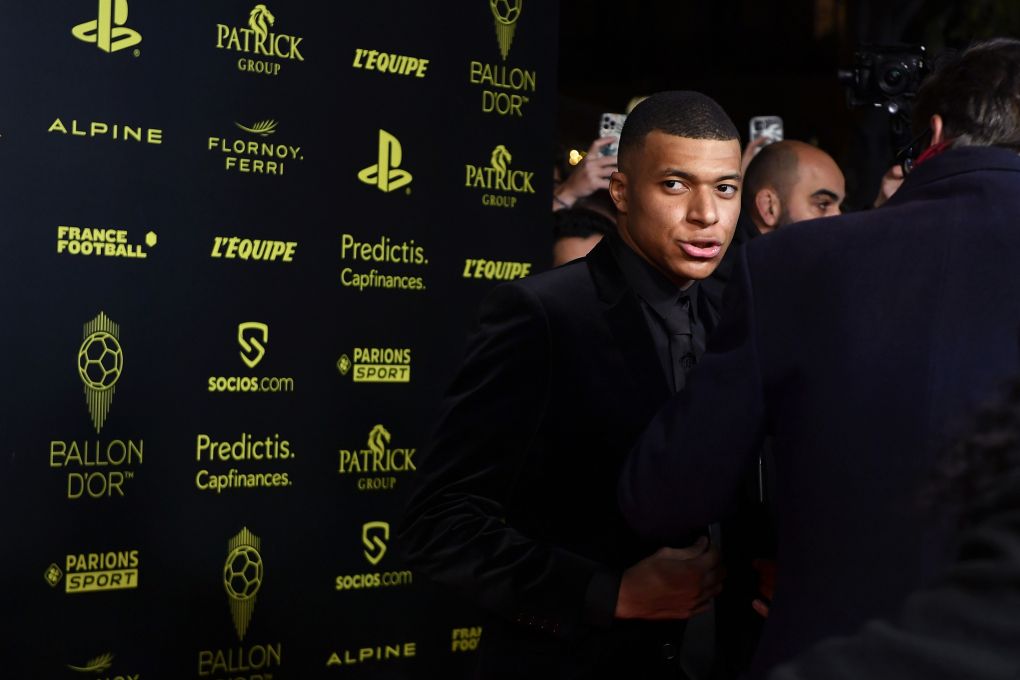 The French media outlet feels that if he feels his journey in Paris and, more generally in France, is over, Mbappé will not extend and join Real Madrid. 
However, no decision should be announced in the coming weeks, considering the UEFA Champions League Round of 16 matchup between the two sides. Perhaps after the two-leg tie, Mbappé could begin to open up about his decision and where he'll play next season.