Paris Saint-Germain forward Pablo Sarabia went on loan to Sporting CP to help complete the deal for left-back Nuno Mendes. Nonetheless, the Spain international is taking advantage of this opportunity in Lisbon, where he's become an undisputed start for the Portuguese side. 
The 29-year-old had scored six goals while registering five assists this season with Sporting. Furthermore, supporters have gone to social media to express their desire for the club to hold onto the PSG man using the hashtag "#FicaSarabia" (Sarabia, stay!). 
However, Marca reports that the finances of his contract could be the hurdle that prevents him from remaining in Lisbon. Sarabia earns €3.8 million per season, which is too rich for a Portuguese club.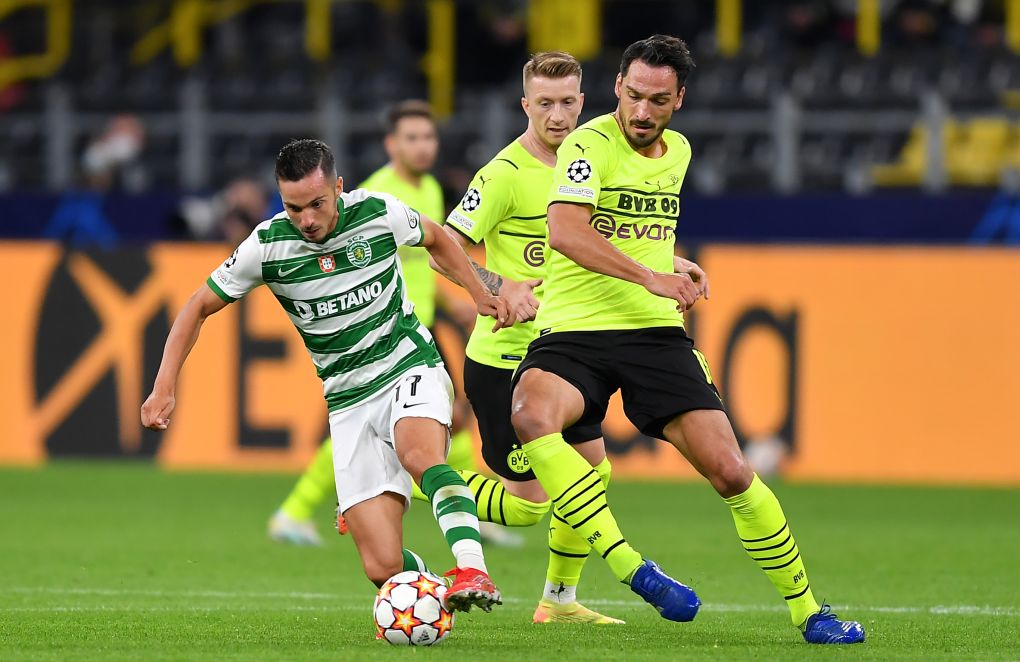 As of right now, manager Rúben Amorim doesn't want to address the situation considering his squad is currently fighting to win a second straight league title and in the knockout stages of the UEFA Champions League, facing Manchester City on February 15th. 
 "We are very happy with Pablo, but these are matters that do not concern me," Amorim said. Sarabia's loan deal expires in June, and if he continues performing at this level, Sporting might want to talk with Sarabia about whether he'll reduce his wages to remain.