Despite Lille OSC being on the verge of qualifying for the knockout stages of the UEFA Champions League, the French side will be looking to sell key players of their squad during the January window.
One player that has one foot out the door is midfielder  Jonathan Ikoné. Foot Mercato reports Lille has reached an agreement with ACF Fiorentina for the 23-year-old. Now, if the deal becomes official, it benefits Paris Saint-Germain.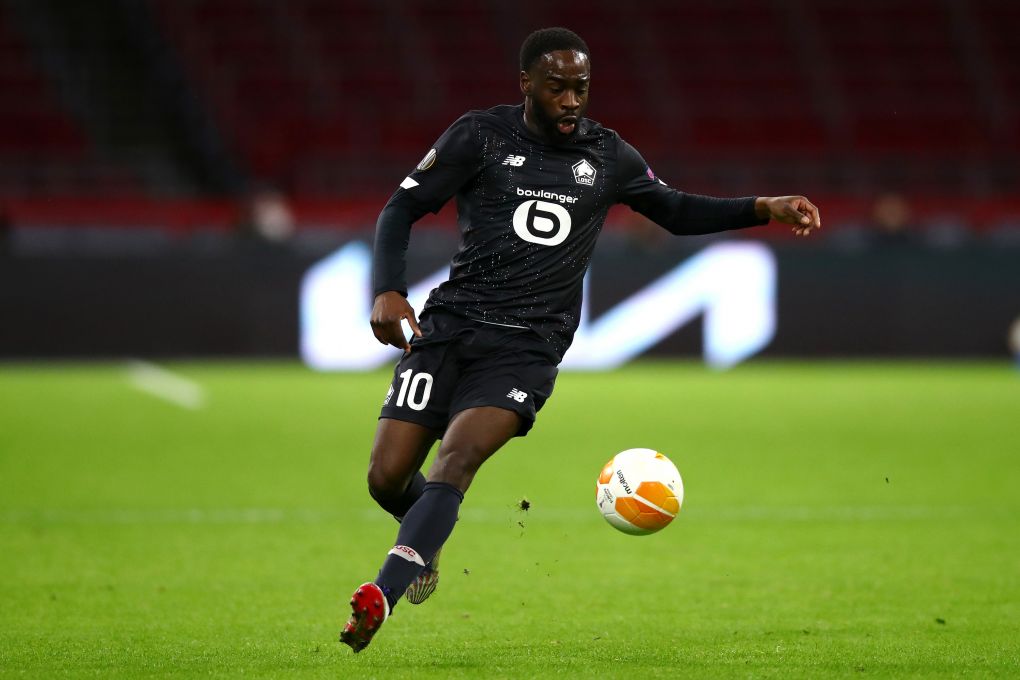 When the capital club sold Ikoné in 2018 to Lille, PSG put in a clause to recover some money for a potential sale of the player in the future. If the French media outlet's information is correct, Lille will be selling the France international for €21-million. 
If Ikoné does leave for that amount, Les Parisiens will receive a little less than €10-million. Losing young talent is tough, but if they need to depart in search of greener pastures, this is the type of deals PSG needs to make that allows them to recoup sums for the young talent they won't keep.