2022 is right around the corner, and the news story that will dominate football headlines will be the future of Kylian Mbappé. The 23-year-old's contract expires in June, and with Real Madrid lurking, many want to know what his decision he'll make. 
Despite the assumptions that the France international will be heading to the Spanish capital, L'Equipe (via Paris Fans) reports that contrary to what some media say in Spain, the discussions between the Parisian management and Mbappé remain ongoing and haven't broken down.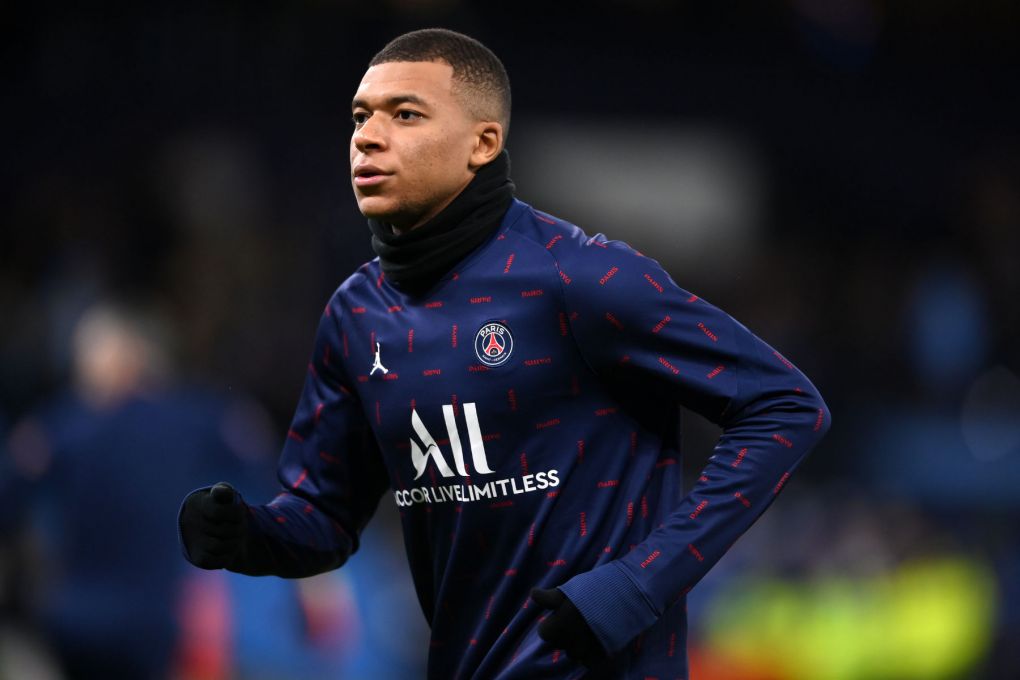 The Ligue 1 giants still believe that an extension with Mbappé will get done. The French media outlet adds that PSG initially wanted to settle the matter definitively before the end of 2021, therefore obtained a reprieve and can still hope to extract an extension.
With the upcoming UEFA Champions League Round of 16 clash against Real Madrid, Mbappé delayed deciding on his future, opting to concentrate on the matchup. The PSG star could've signed a pre-contract during the January window with his contract expiring, but that won't be happening.