Paris Saint-Germain wants to offload some players this coming January window and has already begun the process following the loan deal that sent Rafinha to Real Sociedad. However, for PSG, they hope it's the beginning of an exodus of players. 
One other player that could be on his way out is Abdou Diallo. The 25-year-old is linked to AC Milan; however, moving to Serie A could be difficult. According to RMC Sport, Milan would be interested in bringing Diallo on a loan deal this January.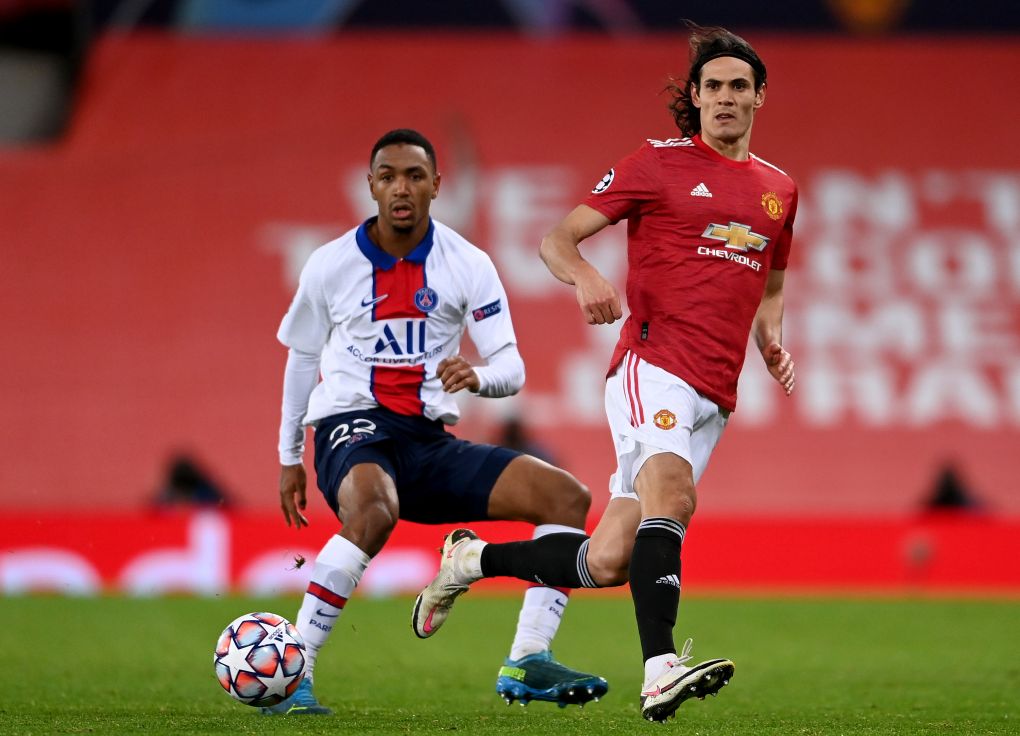 However, the capital club would prefer a permanent transfer sale. As a result, the Italian club could be looking at other options aside from Diallo. PSG reportedly wants €25-million for the defender, and along with Milan, Newscastle United is also in the mix for the player. 
Meanwhile, Diallo isn't worried about a potential January move, as he's currently focused on the African Cup of Nations with Senegal beginning on January 9th, when they face Zimbabwe.