Ousmane Dembélé appears to have one foot out the door at FC Barcelona. The 24-year-old reportedly isn't keen on signing a contract extension with his deal expiring in June. As a result, Dembélé can agree to a pre-contract for next season when the January window opens.
According to Sport (via Paris Fans), Dembélé and his agent Moussa Sissoko have an agreement in principle with Juventus. However, despite reportedly having a deal set to join the Serie A side, the France international continues to wait for an offer from PSG.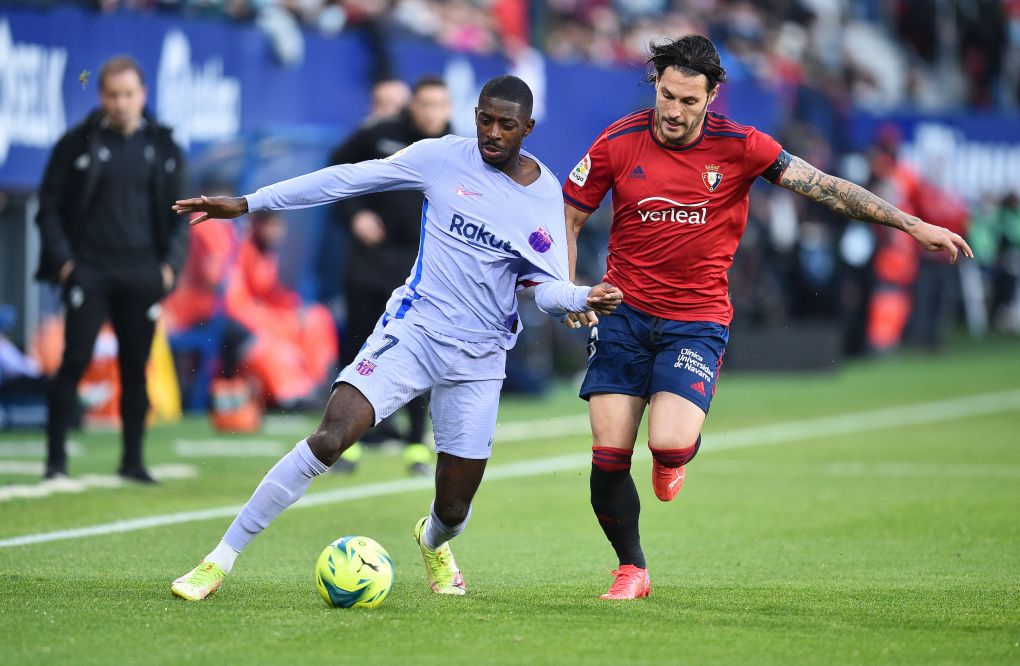 The Spanish media adds that the Ligue 1 side has asked him to wait while they prepare a significant proposal to rival what Juventus has put on the table for him. Over the summer, PSG took advantage of the free transfer market, and it's not surprising if they return to the well again in January. 
Although they don't need to pay a transfer fee, the French giants should proceed with caution considering the player's injury history. Furthermore, he's only made appearances this season while scoring zero goals and registering two assists.