Ousmane Dembélé is reportedly on his way out of FC Barcelona as the 24-year-old won't be signing a contract extension with the Spanish club. As a result, there is plenty of interest from other European sides with the January window opening, and he can sign a pre-contract. 
According to reports, PSG is among those eyeing the France international, but Mundo Deportivo (via Paris Fans) reveals that people shouldn't expect a homecoming by Dembélé to his home country. 
The Spanish media outlet details that the Barcelona forward is likely destined for the Premier League.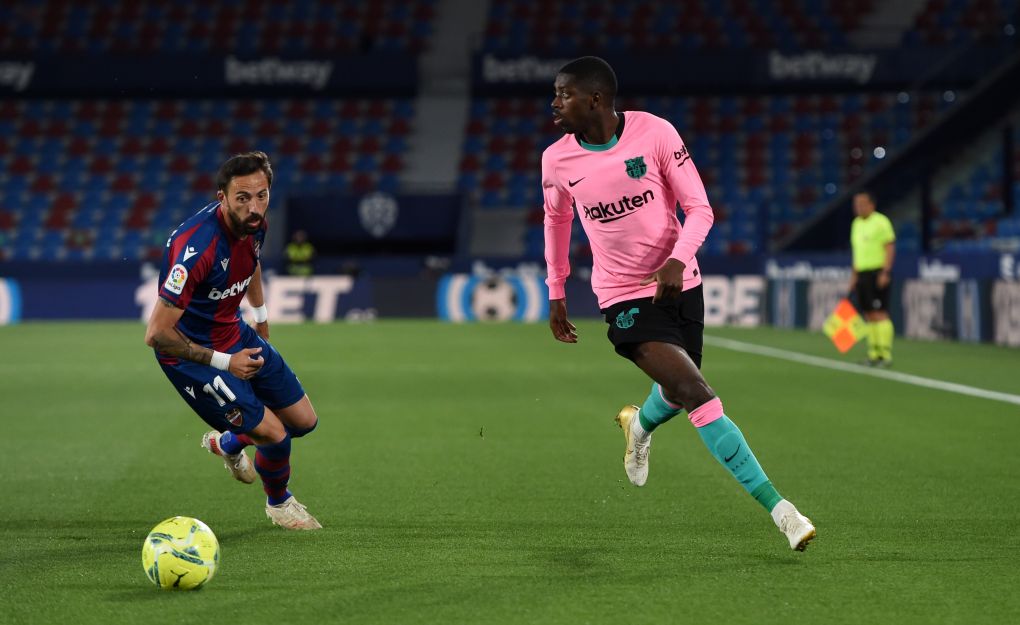 Tottenham seems like the destination for him as Liverpool seem far away, Manchester United is still paying attention to the situation, and Chelsea has the financial arguments to convince Dembélé and his representatives. 
PSG also presented itself as an alternative for its future, and his agent Moussa Sissoko started discussions with the leaders of the French club. 
In Germany, there is Bayern Munich which can have a chance. Dembélé knows the Bundesliga well, and Bayern is attentive in the event of a failure in their discussions for an extension of Kingsley Coman.