When Paris Saint-Germain drew Real Madrid, many were excited because it indicated that Lionel Messi would return to a stadium he enjoyed playing at while with FC Barcelona. It also marks the return of Sergio Ramos to the place where he spent 16 years of his career while also serving as captain. 
However, many are discussing the potential future of Kylian Mbappé, considering these are the two clubs vying for him. The 22-year-old's contract expires in June, so the talk over where he plays next season has begun with this matchup. 
Nonetheless, RMC Sport reports that Mbappé is not expected to disclose anything about his future before the knockout stages of the UEFA Champions League against Real Madrid.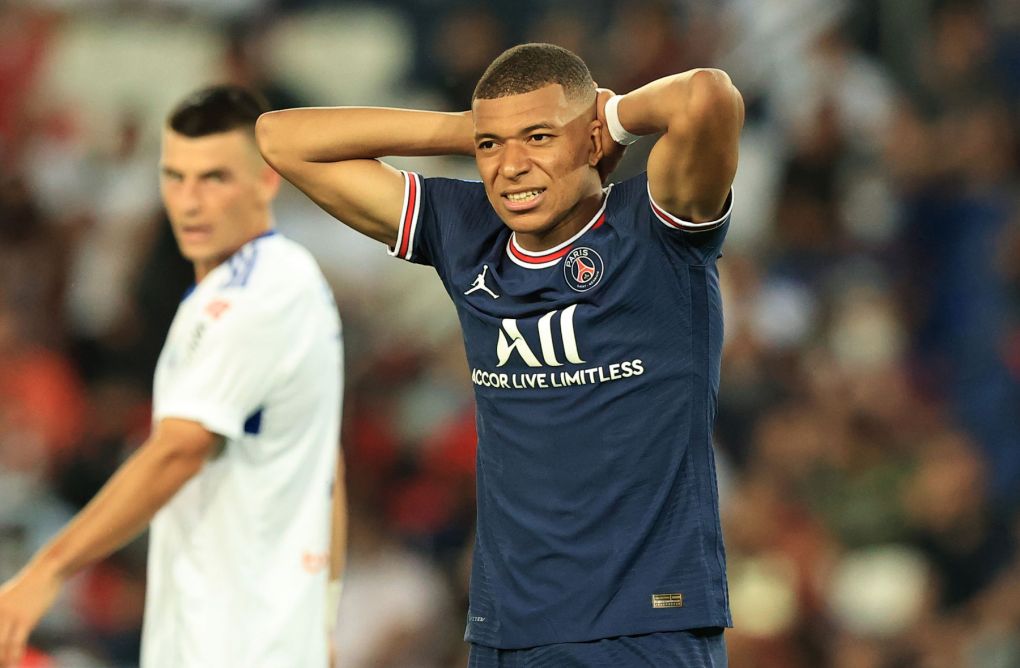 With his contract expiring, he can sign a pre-contract in January that kicks in next season, but it seems he won't be doing that in a couple of weeks. 
The PSG star does not want to stir up noise around his future. Instead, he will be entirely dedicated to the Ligue 1 side, with whom he has the ambition to win the Champions League this season. 
RMC Sport further details that after the season, Mbappé will take the time to take a position to examine his future. The forward will rather listen to his feelings. If he feels that his time at PSG and, more generally, in France is over, he will not extend and join Real Madrid.