This past summer, one of Paris Saint-Germain's first signings was adding former Liverpool FC midfielder Georginio Wijnaldum. The 31-year-old decided to spurn FC Barcelona and head to the French capital. 
However, his adaptation to Ligue 1 and PSG hasn't gone as planned. Now Sky Sports reports that Wijnaldum is open to returning on loan to the Premier League, where he spent time with Newcastle United and Liverpool. 
According to the English media outlet, Arsenal FC is one of the clubs hoping to bring the veteran back to a league he's familiar with this coming January window.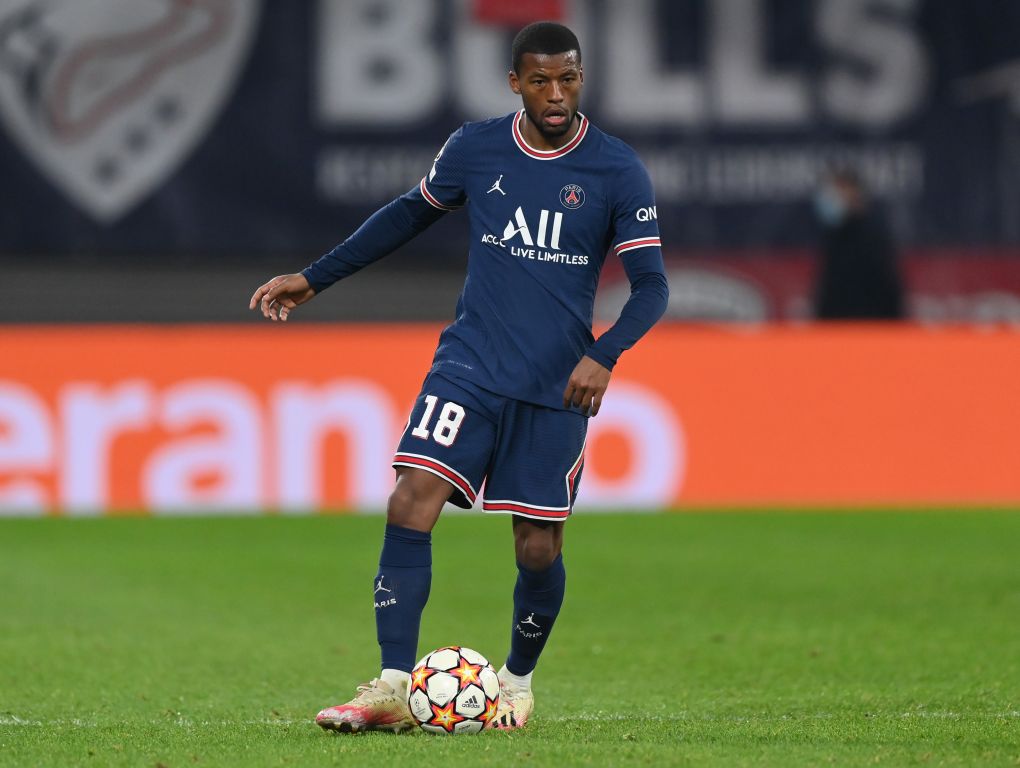 Wijnaldum has made 20 appearances for PSG, with ten coming as a starter. The French giants need to improve the midfield situation that relieves them of relying heavily on Marco Verratti. 
The capital club needs to bring in someone on par with Verratti's talents in the coming weeks, resulting in less playing time for others, which is why Wijnaldum might ponder returning to the Premier League.