Paris Saint-Germain wants to offload players that don't have any future with the capital club during the January window, which opens in a couple of weeks. 
One of the players that the Ligue 1 side wants to part ways with is Rafinha. The Brazil international has failed to at least solidify a rotational role, appearing here and there when the situation is warranted. 
Nonetheless, it seems as though PSG might have a taker in Rafinha as AS reports that La Liga side RC Celta de Vigo is interested in the midfielder.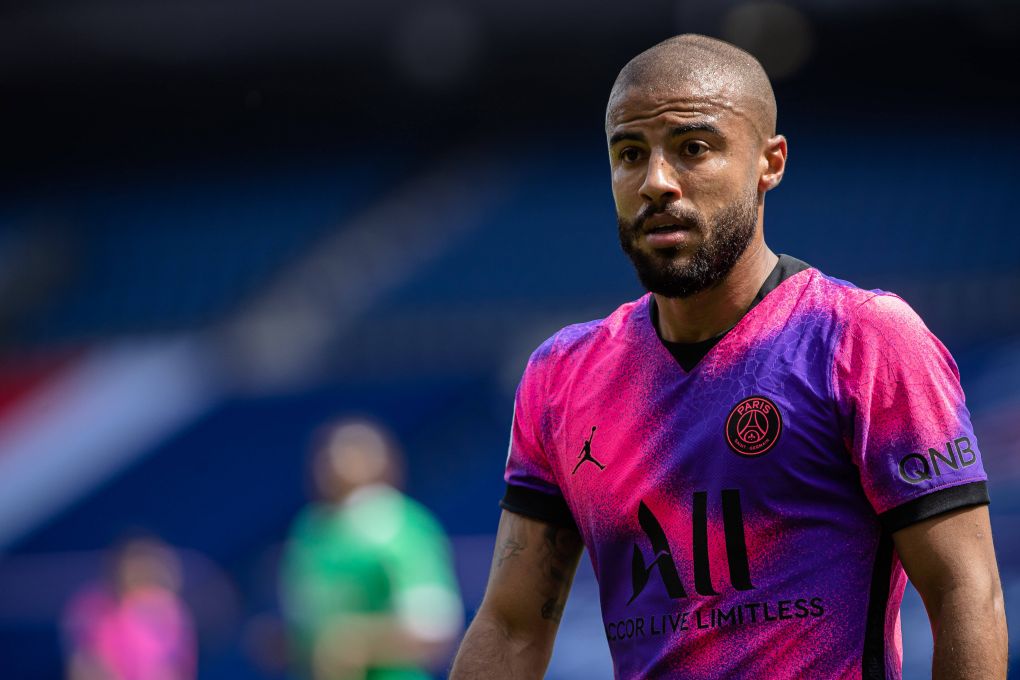 The 28-year-old is under contract until 2023, so the other reason the French giants want to offload Rafinha is due to the team wanting to trim their wages.
When it comes to the wages, it could be an issue as Celta views the salary earned at PSG for Rafinha as a significant roadblock to working out a possible deal. 
Therefore, it will be up to the midfielder whether he wants to sacrifice his wages to earn playing time with the Spanish club for the second half of this season.