This week, Paris Saint-Germain parted ways with midfielder Rafinha, who left on a loan deal to Real Sociedad. However, the agreement between the two clubs didn't include an option to buy. 
Nonetheless, Jokin Aperribay, president of Real Sociedad, took advantage of Rafinha's presentation to clarify the Brazil international's loan from Les Parisiens and why both parties didn't include an option to buy clause. 
Aperribay stated that talks regarding the player's future would've delayed the deal, which neither club wanted. PSG wanted to offload the player, and the La Liga side wanted to integrate Rafinha into their squad as soon as possible. 
"Our goal was for Rafinha to come as soon as possible," Aperribay said, whose words were relayed by RMC Sport. "A very demanding month awaits us, and we wanted to have him here to help us from the start.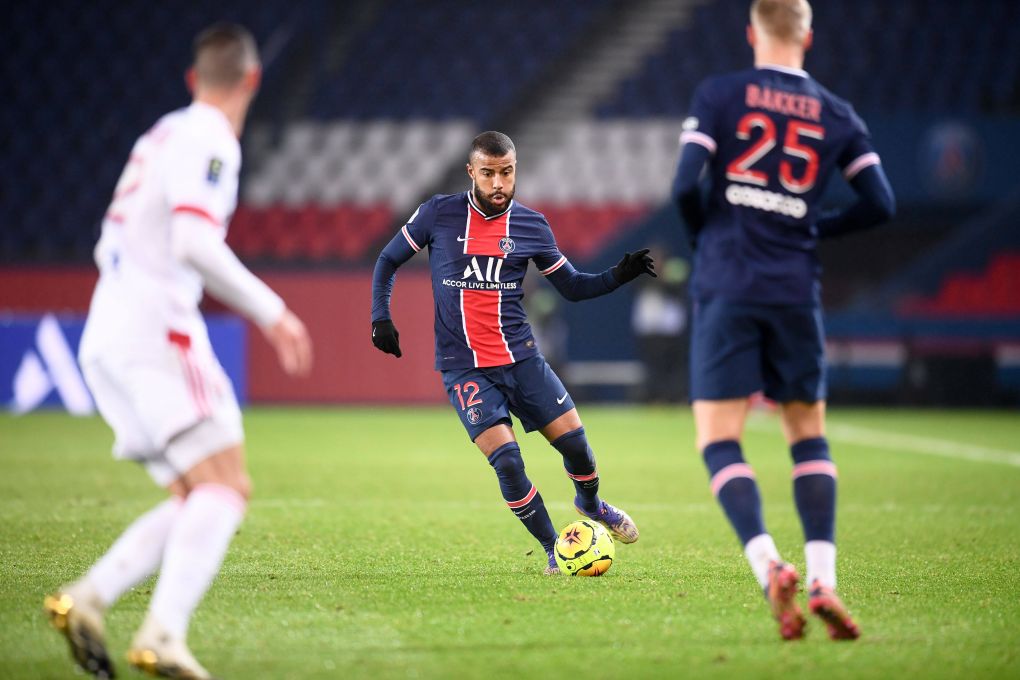 "It was our dream, and we are starting to talk with PSG about the future beyond June would have delayed the operation."
Despite no option to buy clause in the loan, Real Sociedad doesn't mean the Spanish club will be open to discussing Rafinha remaining with them past the six months when his loan deal expires in June. 
"Now we have six months to discuss. I repeat that it is a question of wills. I am sure that when Rafinha has known Real internally, we can speak with more serenity," Aperribay said.
PSG hopes that Rafinha is the first of many players to exit the team, considering some get little to no playing time and have no future with the French giants.