As 2021 turns to 2022, the decision Kylian c needs to make regarding his future gets louder. The 23-year-old's contract expires in June, so he has a decision to either extend with Paris Saint-Germain or head to Real Madrid. 
Mbappé has a couple of months until he has to make a decision, but the Spanish side continues to push its agenda to land the France international through the media. During an interview with AS (via Canal Supporters), Real Madrid manager Carlo Ancelotti spoke about Mbappé's future.
"Mbappé and Haaland would like to play in the new Bernabeu (end of 2022)? Of course, yes, but the future of this team is already written," Ancelotti said.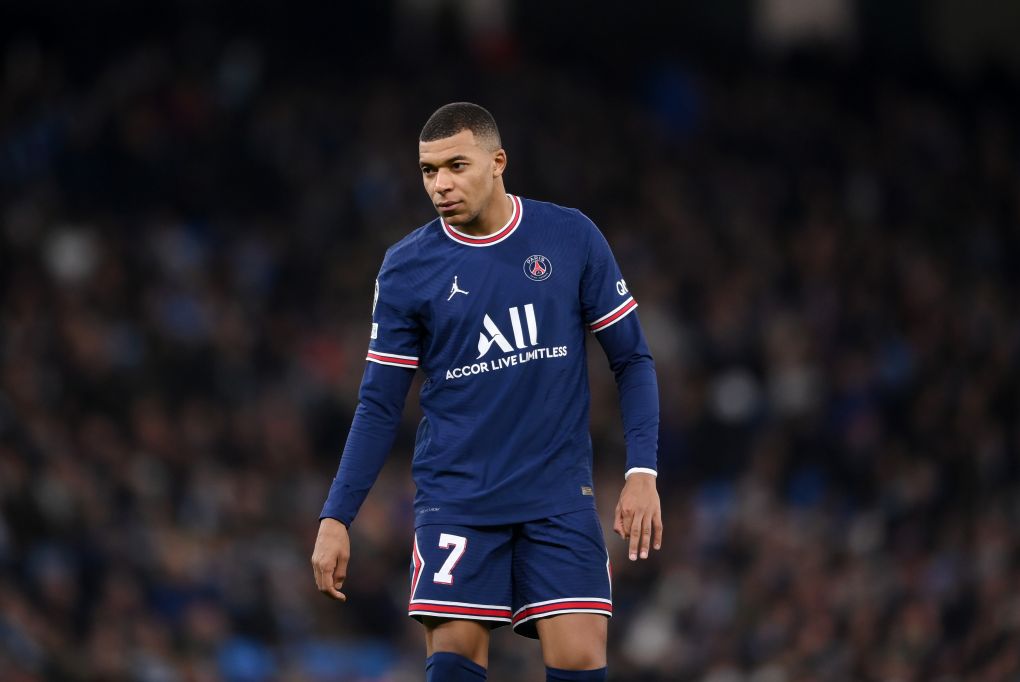 "I do not know what the players will do … And I hope the coach will be the same as today. But the future of Real Madrid is already being written with the current team and with the other young people who will arrive. There is no doubt that Real Madrid will be at the top for a long time."
There's no question that the La Liga side will be going after one of Mbappé or Erling Haaland to the Spanish capital this coming summer. Following the departure of Cristiano Ronaldo in 2018, Los Blancos are in search of the next international superstar. 
Ideally, Real Madrid will try and land both to have their latest installment of the Galacticos. Meanwhile, PSG remains optimistic about extending Mbappé and building the project around him going further.