There are plenty of opinions about what Paris Saint-Germain should do when the January transfer window opens in a couple of weeks. Of course, there are players that the pundits and supporters want to exit, but obviously, PSG won't be able to offload all the unwanted players considering the short time. 
During a segment on France Bleu Paris (via Canal Supporters), French football pundit Stéphane Bitton gave his thoughts on which players PSG should show the door and who the capital club should pursue to reinforce the midfield. 
Bitton gave the list of players that Les Parisiens need to part ways with in Mauro Icardi, Rafinha, Layvin Kurzawa, Sergio Rico, and Julian Draxler. Leonardo will have his work cut out for him selling this group of players who are seeing playing time or limited due to their role on the squad.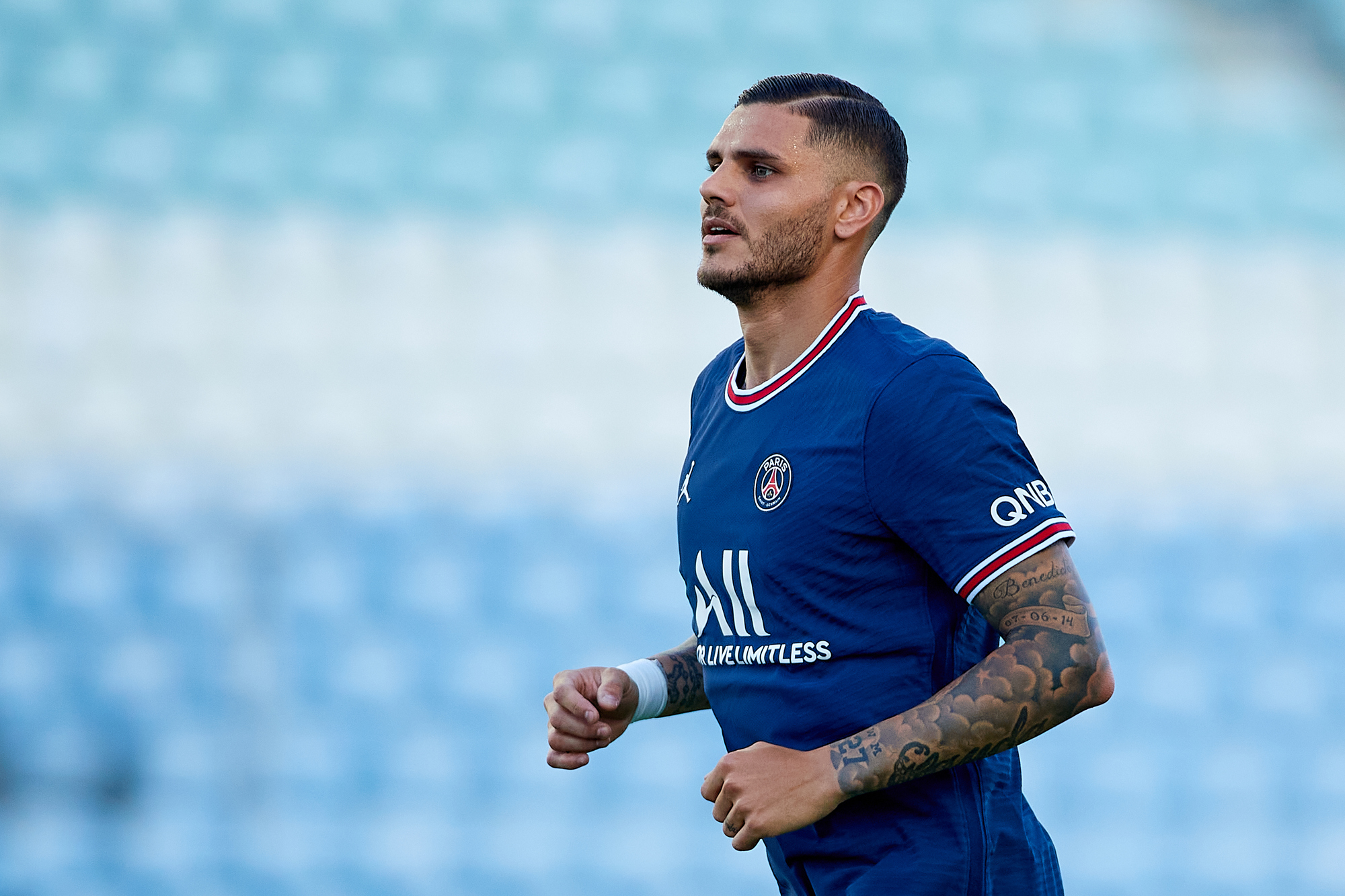 As for the targets PSG should pursue in midfield, Bitton has two players that the Ligue 1 side can realistically acquire during the January window. 
"My shopping dream would be N'Golo Kanté, but we can consider that it is unsaleable. There is also Casemiro, the missing link, but here too it is complicated," Bitton said. 
"Otherwise, there is Ismaël Benacer the midfielder from Milan and Algeria who is worth €40 million, and I also like Pierre-Émile Hojbjerg, the Danish midfielder from Tottenham who is worth €40 million."