Paris Saint-Germain has punched their ticket to the UEFA Champions League knockout stages. The capital club finished second in Group A with 11 points, one behind Manchester City, who had 12 points and finished first place. 
With a couple of days until Monday's draw for the Round of 16, there's plenty of speculation as to which first place team PSG can draw. Despite their struggles, Les Parisiens are a team most want to avoid this early in the knockout round. 
During a segment on France Bleu Paris (via Canal Supporters), French football journalist Stéphane Bitton spoke about which teams would be the ideal draw for the Ligue 1 side.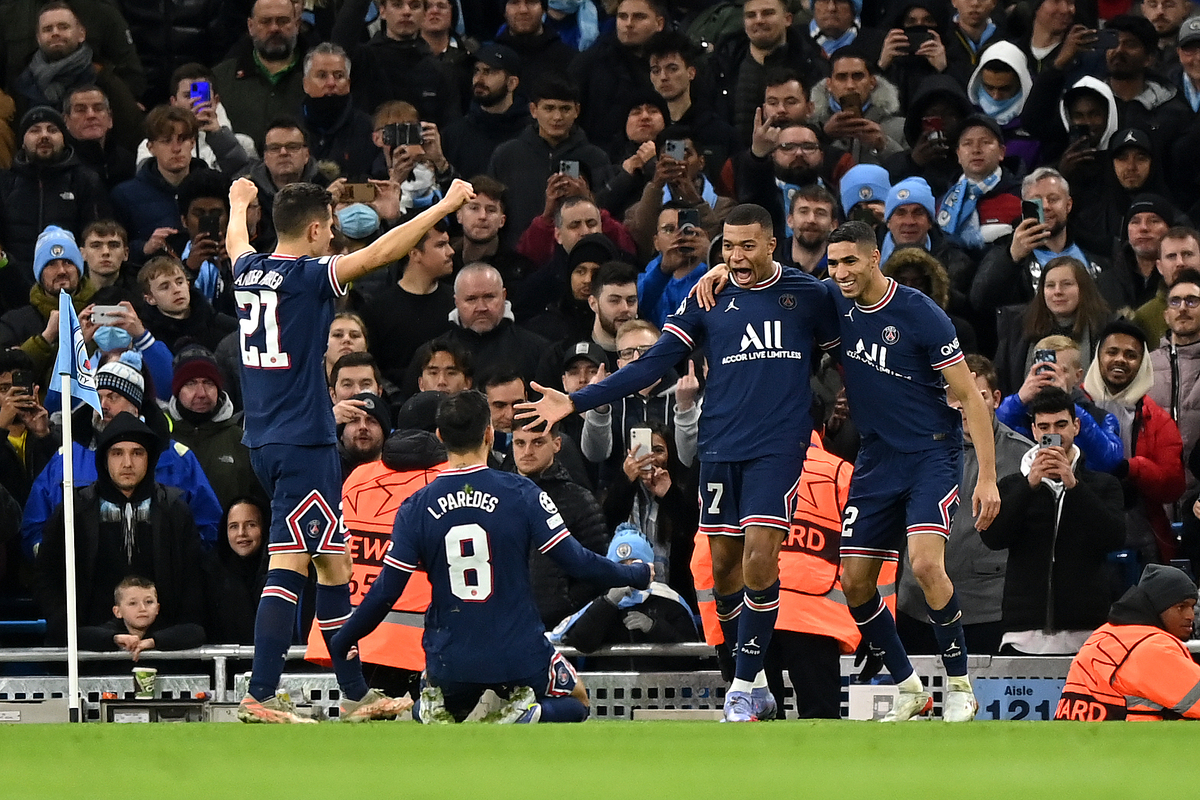 "In short, we now know that the Parisians can beat any team but, unfortunately, lose to any team. To date, PSG does not yet have enough certainties in its game to be able to approach these round of 16 serenely, to be able to travel comfortably," Bitton said. 
"Paris finished second, so obviously, it's a disadvantage. They will host the first [match] and will travel during the second meeting. […] For me, out of the six potential opponents, we will say that there are three a little more convenient, Juventus, Manchester United, and finally Ajax Amsterdam."
The one team that PSG might want to avoid is Liverpool, considering how easily they went through their group, which featured FC Porto, AC Milan, and Atlético de Madrid. The Reds won all six games for 18 points, so the Premier League side is one that the capital club likely hopes to dodge.