Paris Saint-Germain midfielder Georginio Wijnaldum arrived hoping to be a staple in the squad's midfield. However, after a few months in the French capital, the 31-year-old is a sporadic starter who hasn't locked down a spot in the starting eleven.
A few months after leaving the Premier League and Liverpool, there's plenty of speculation of Wijnaldum returning to England as the January transfer window opens. According to Tuttomercatoweb, two Premier League clubs are hoping to land the Netherlands international.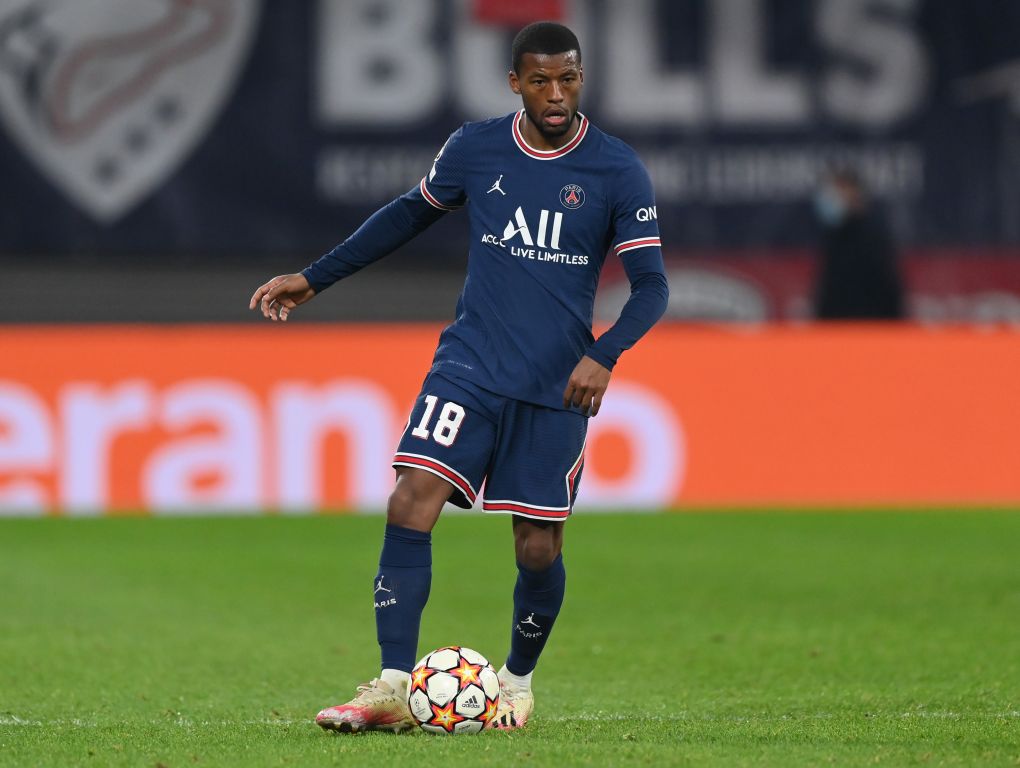 Arsenal and Newcastle United are in the mix to possibly land Wijnaldum and offer him an opportunity to return to a league he's familiar with and has had success. The Italian media outlet states that a possible loan deal could be in the works after only a couple of months in the French capital. 
Wijnaldum currently earns €9.7 million and is under contract until 2024. It will be interesting to see if PSG decides to cut ties with the midfielder despite only having him for a few months.