Paris Saint-Germain wants to sell off players this January window, but it seems as though they might get proposals for players who are not fitting into their squad as they had hoped. 
According to L'Équipe, Newcastle United, who is looking to spend a significant amount of money to remain in the Premier League, appears to be in on a former player of theirs, Georginio Wijnaldum.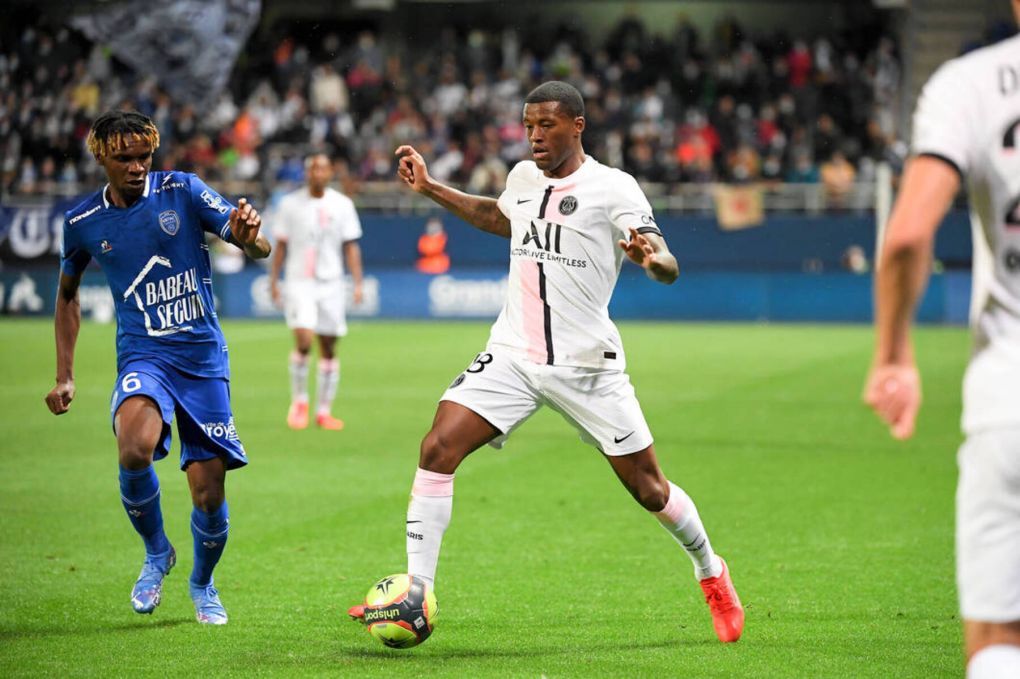 The French media outlet states that the English club would be interested in a loan deal for the 31-year-old. Wijnaldum has not fit into the PSG squad as they might have thought he would since he's not an undisputed starter in the midfield. 
Nonetheless, the club does not intend to part with Wijnaldum so quickly. Moreover, the departure of Idrissa Gueye for the African Cup of Nations does leave the midfield thinner, and letting him go with no guarantee of another midfield coming does create some pause for concern.