Paris Saint-Germain is looking to offload some players that don't have a future to cut their wage budget. Although there are players who might be more challenging to move than others, some have value to a club. 
One player that could be on the way out is Abdou Diallo. The defender can play left-back and center-back, which is why AC Milan is reportedly interested in the 25-year-old. 
According to PianetaMilan, the Serie A side wants to acquire a player that can bring some flexibility to their squad and play multiple positions. Diallo has the capabilities to play both on the left side and central defense, which appeals to Milan.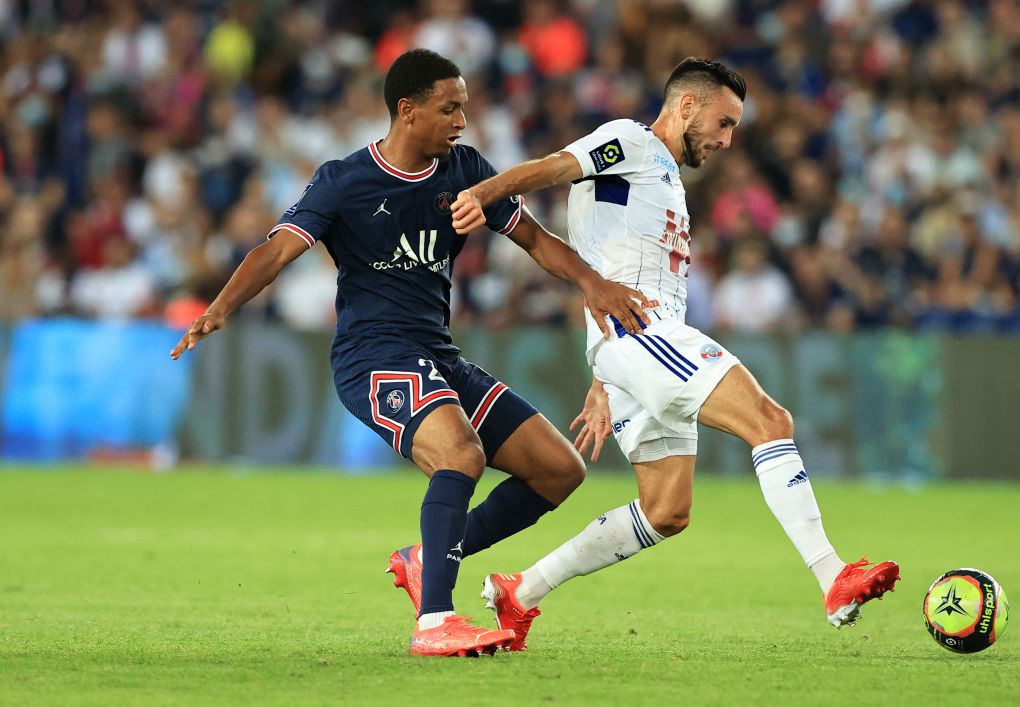 The report states that Milan would like a loan with an option to buy. The Italian side wants someone to play behind Theo Hernandez and give the France international a break from time to time. 
However, Diallo seems like one of the players that PSG can sell outright or attach an obligation purchase to a loan, so it will be interesting to see if the club goes down this route.