Paris Saint-Germain often receives the blame regarding the inflation that transfer fees have turned into over the past few years; if it's not the capital club that they go after, then it's either Manchester City or Chelsea.
However, Victoriano Melero, secretary-general of Les Parisiens, spoke during a hearing with the National Assembly (via Paris Fans), where he touched on the inflation that the market has seen. Nonetheless, Melero pointed at Real Madrid and their Galacticos era for the cause. 
"The inflationary upheaval of the football ecosystem does not come from PSG but from the politics of the Galacticos of Real Madrid in the 2000s. City, Paris, or Monaco, through their shareholders, are not responsible for the current situation," Melero said.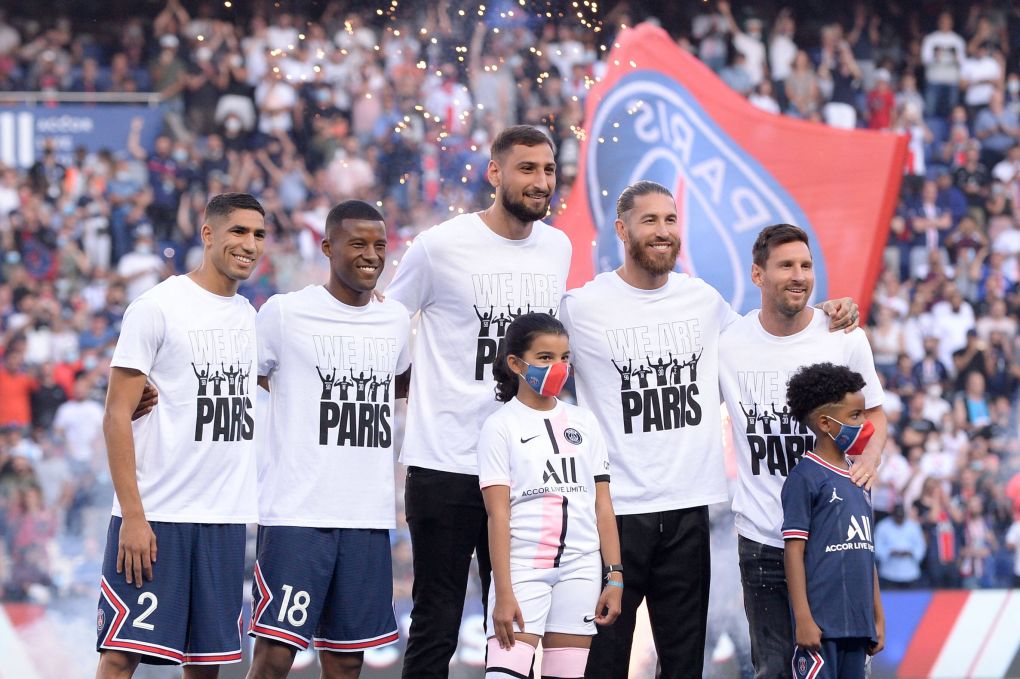 Over the past two decades, Real Madrid has seen two incarnations of their Galacticos era where it saw them invest heavy amounts of money into their squad. They spent €133.5-million in the early 2000s for Luis Figo, who came in 2000, and Zinedine Zidane the following year. 
Then in 2009, Real Madrid spent roughly €226.5-million in one summer to land Karim Benzema, Cristiano Ronaldo, Kaká, and Xabi Alonso. Melero believes that these two incidents are the causes of the inflated prices seen today, which were well before Qatar Sports Investment took over PSG.