Former FC Barcelona striker and Lionel Messi teammate Luis Suarez are among many players, pundits, and supporters talking about the slow start the Argentine forward is experiencing with Paris Saint-Germain.
In an interview with TNT Sports Argentina, Suarez revealed a conversation that he recently had with the PSG forward regarding his slow start. The Atlético de Madrid striker stated that the weather in France is playing a role in Messi's adjustment to Ligue 1. 
"We talk every day; we always try to avoid expectations because we are players, and we know how we have to act in those moments, we talk about the games, about the family," Suarez said.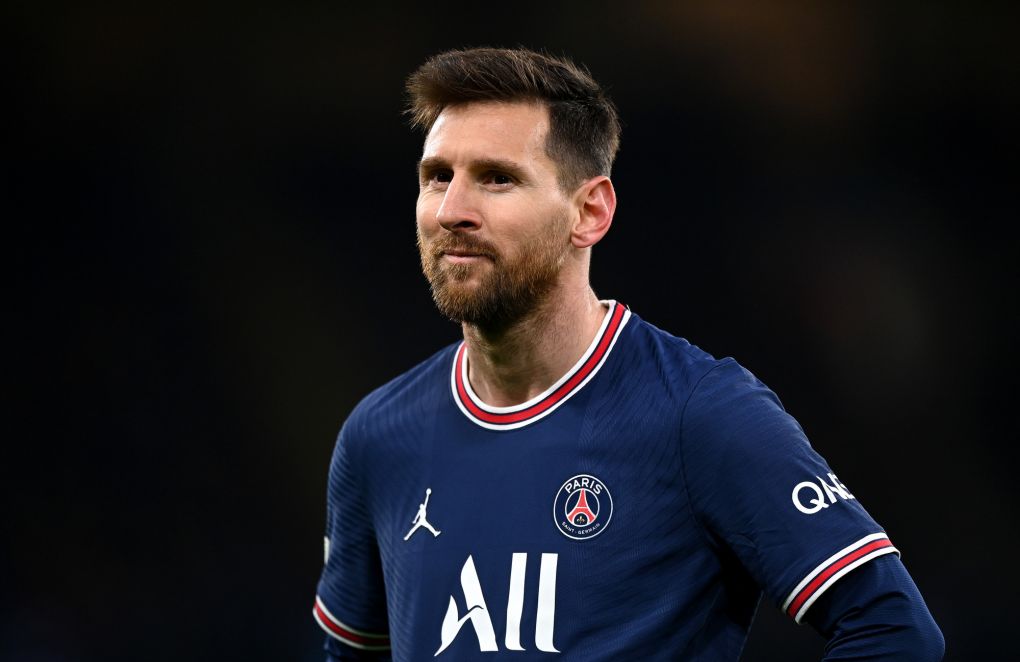 "He told me that when he is playing in the cold, he suffers a lot and with the snow. You have to get used to what the cold weather there is like."
The forward has played in warmer countries all his career, whether in Argentina playing for the national team against South American counterparts or in Spain with Barcelona. Messi has rarely dealt with cold climates outside of the UEFA Champions League match.
Messi has four goals and three assists in 13 appearances for the capital club. Furthermore, the 34-year-old continues to show signs that he's still adjusting to the league. 
However, with the holiday break approaching, PSG is about to hit the midway point of their season. The slow adjustment from Messi continues to hinder the squad because they're expecting more from the former Barcelona player.  
If the weather is indeed a factor, then it will be interesting to see how Mess fares the rest of December and into February, where the weather isn't exactly the warmest.