With 2022 coming to an end in a couple of days, the talks regarding the future of Paris Saint-Germain forward Kylian Mbappé will get louder as his contract expires in June. 
The 23-year-old has yet to extend his contract, and with Real Madrid lurking, there's plenty of speculation. During an interview with CNN (via Paris Fans), the news media outlet asked the PSG star about his future, and he decided to sidestep the question. 
"Now is not the time for me to talk about it because we are in the most important part of the season, and we face Real Madrid," Mbappé said. 
"So the only thing I have in mind is to beat Real Madrid in February and March. We are ready, and I am ready to play and give my all for PSG."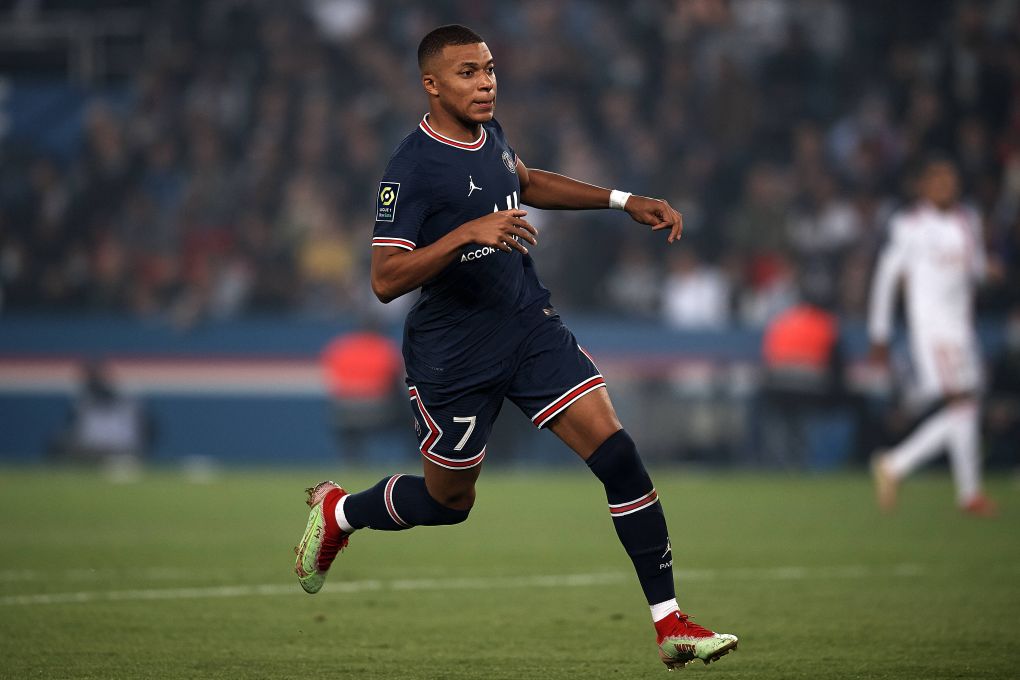 CNN will be the first of many news outlets asking Mbappé about his future and what he plans to do from now until June. 
Furthermore, with PSG matched up against Real Madrid in the UEFA Champions League Round of 16, it only enhances the media speculation from English, French, and Spanish outlets over the next three months. 
There's no doubt that if Les Parisiens want to keep Mbappé, they'll need a deep run in the Champions League to convince the France international that the project is the right one for him.