Paris Saint-Germain is heading into the holiday break atop the Ligue 1 standings and in the knockout stages in the UEFA Champions League with a matchup against Real Madrid waiting for them. 
Despite meeting these first-half goals, some are calling for the sacking of manager Mauricio Pochettino due to the style of play the team plays. Nonetheless, during an interview with Europe 1 Sport PSG sporting director Leonardo spoke about the future of the Argentine tactician. 
"It happened a year ago when we were having problems. We told [Pochettino] that we wanted to develop things and that we had time. Behind, we eliminate Barcelona and Bayern Munich in the Champions League. We lost against Manchester City, but we were in the idea of ​​the season. Summer is coming, and we're doing what everyone already knows. So he is starting the season again with a workforce that is not large, but very large," Leonardo said.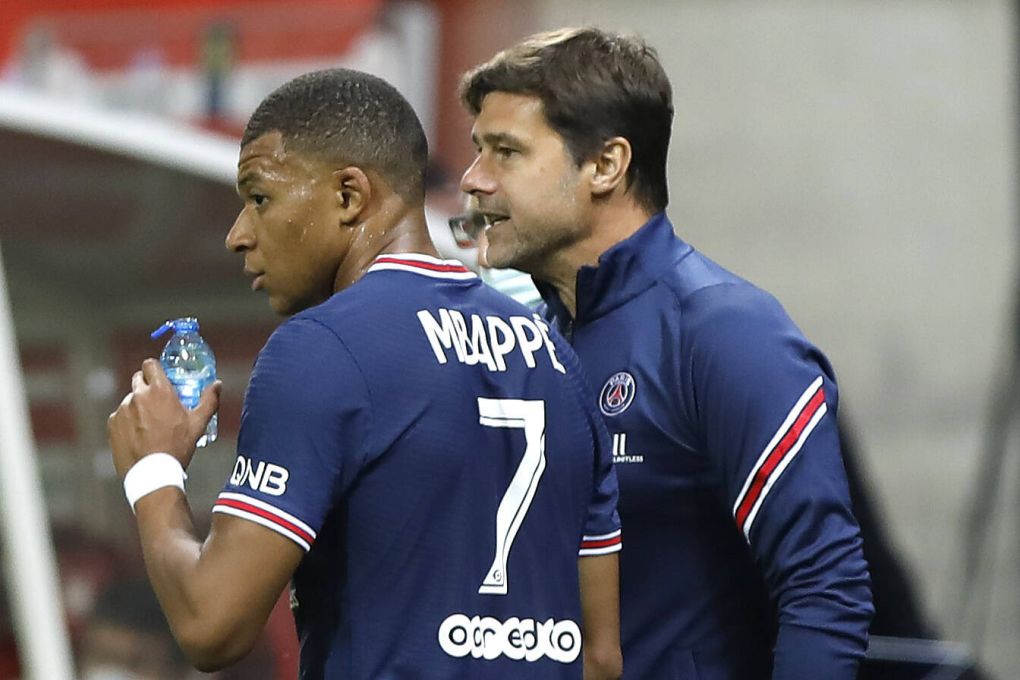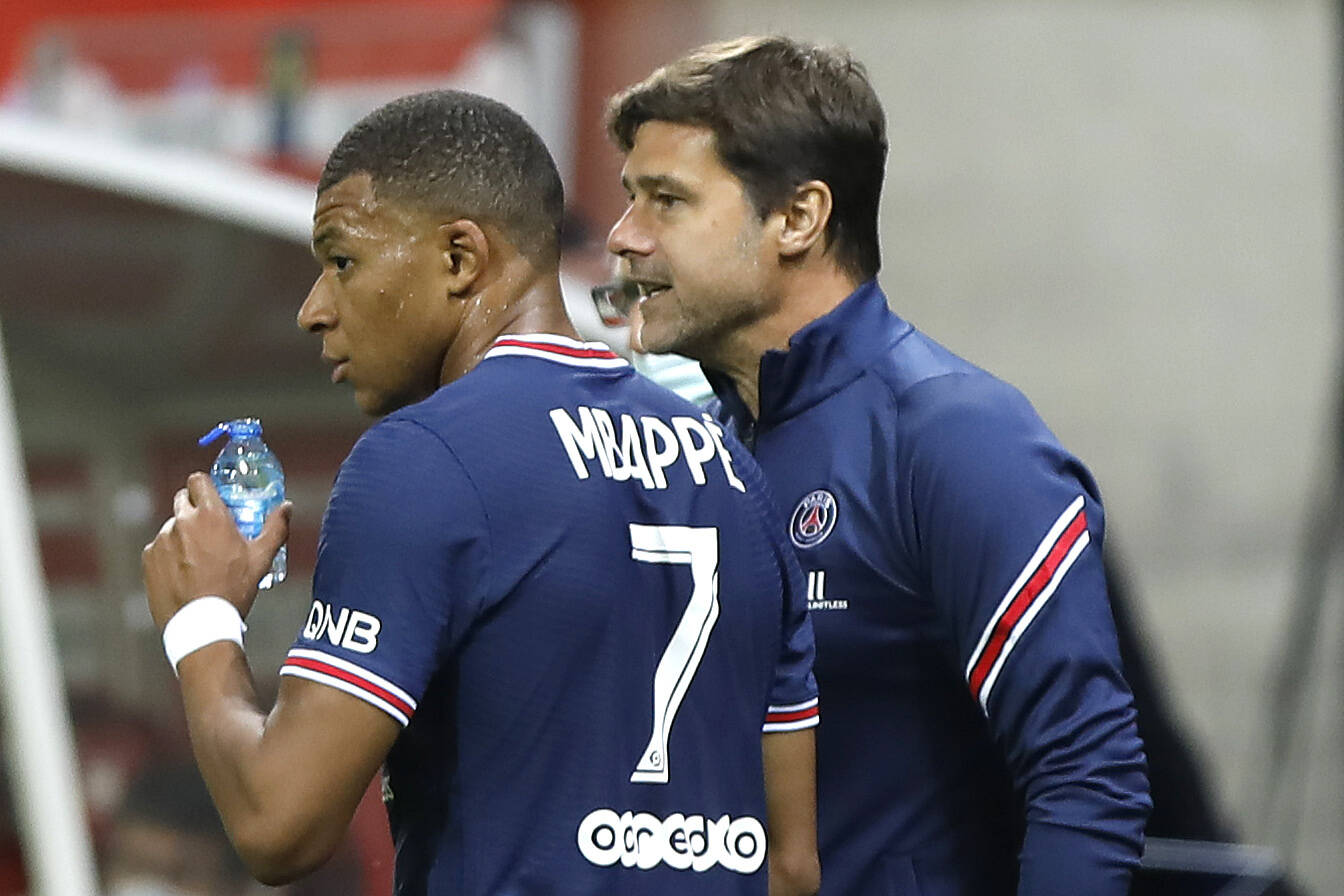 "Building something, putting everyone in their good feeling and their space, it's difficult. Even with the players we have, it doesn't work out that way. It takes time for everyone to give them that feeling of being at ease. I think we are under construction. And we come to the month of January with a lot of possibilities to make an unforgettable season. All the things that we thought of him when he arrived, they still exist."
If Les Parisiens were to sack Pochettino, it would come at some point this week or the latest before the New Year holiday as it would give whoever is coming in a month to implement his system ahead of the knockout stage matchup against Real Madrid. 
However, suppose Pochettino doesn't sack heading into 2022. In that case, he likely remains the PSG manager despite the majority of the fanbase calling for the French giants to hire former Real Madrid manager Zinedine Zidane. Nonetheless, the club chief states that they have not had talks with the French tactician.
"We never contacted Zidane or any other coach. With Tuchel, before speaking to Pochettino, we had not spoken with another. We never contacted Zidane," Leonardo said.