Last year, Neymar Jr. stated following a win over Manchester United in the UEFA Champions League that he desired to play with Lionel Messi again. 
As fate had it, the 29-year-old would get his wish. When the dream became a reality that the Argentine forward was heading to Paris Saint-Germain, Neymar reportedly offered up his no. 10 to Messi as a welcoming gesture. 
However, the 34-year-old declined to take the number, as he stated in an in-depth interview with France Football (via Canal Supporters). Messi explained why he opted to switch numbers rather than wear his usual no. 10 as he did with FC Barcelona and does with the Argentina national team.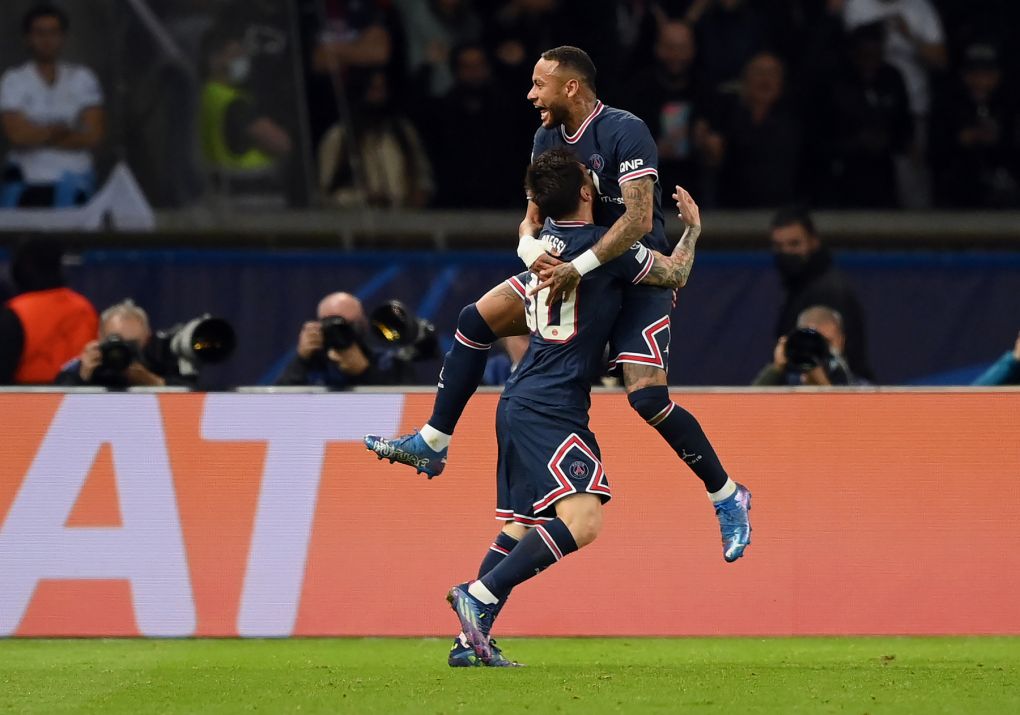 "The no. 10 it was his (Neymar). I was new to the club, I came to help. It was an extraordinary gesture on his part. I expected it because I know "Ney". We spent time at Barça and we are friends," Messi said.
"It seemed fairer to me that he kept the number 10. This is why I took another that I liked (the 30)."
Rather than taking Neymar up on his offer, Messi opted to wear his old no. 30, which was the number he first wore when he played with Barcelona on the first team. Later, he would switch to the no. 10 when Ronaldinho departed for AC Milan.