Paris Saint-Germain ended their 2021 calendar year with a draw that felt more like a loss as the capital club struggled most of the match against an FC Lorient side that's currently fighting relegation. 
It took the capital club until the extra time in the second half to find the equalizing goal from Mauro Icardi to salvage a point. Nonetheless, plenty of criticism is coming towards manager Mauricio Pochettino for the performance Wednesday night. 
The Argentine tactician spoke to Canal Plus (via Canal Supporters), discussing the draw against the 19th place team. 
"I think we have to respect the opponent. Everyone must respect Lorient. We respect Lorient, which is a Ligue 1 team. Maybe they are 19th, but they will be in another position later. If you underestimate this team, it's difficult. For us, it was difficult given the circumstances," Pochettino said.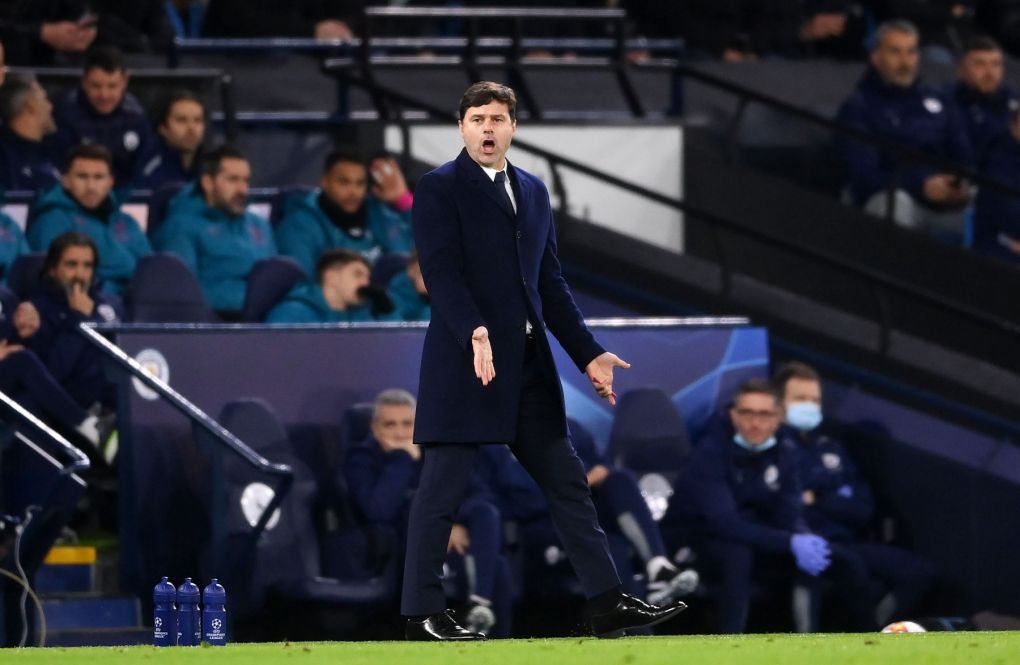 "We started the game well, but then we were wrong in the way we played, and we let them play in transition. They were good in transition. In the second half, we tried to create opportunities, to solve the problems. We were better. And as long as we're alive, we can score. It's the same to score from the first minutes or at the end."
PSG heads into the holiday break with their next match not being until January 9th, when they travel to the Groupama Stadium and face Olympique Lyonnais. 
However, there will be plenty of speculation over the 52-year-old's future during this time. The capital club has been linked to former Real Madrid manager Zinedine Zidane and if they're going to make a move for him, now will be the time.