With Real Madrid matching up against Paris Saint-Germain in the UEFA Champions League Round of 16, the rumors of Kylian Mbappé's future once again come to the forefront. However, French football pundit Thierry Henry stated that the matter should've been resolved two years ago. 
During a segment on Prime Video Sport France (via RMC Sport), the former Arsenal man states that Les Parisiens should've sat down with the 22-year-old and explained to him the long-term vision they had for the France international. 
Henry adds that PSG needed to let him know that their project would revolve around him. 
"It should have been settled two years ago," Henry said. I think that if two years ago, they had sat down with Mbappé to tell him: 'that's fine be your team, we're gonna build this team around you, you're gonna be the boss. ' But there he really has his destiny in his hands."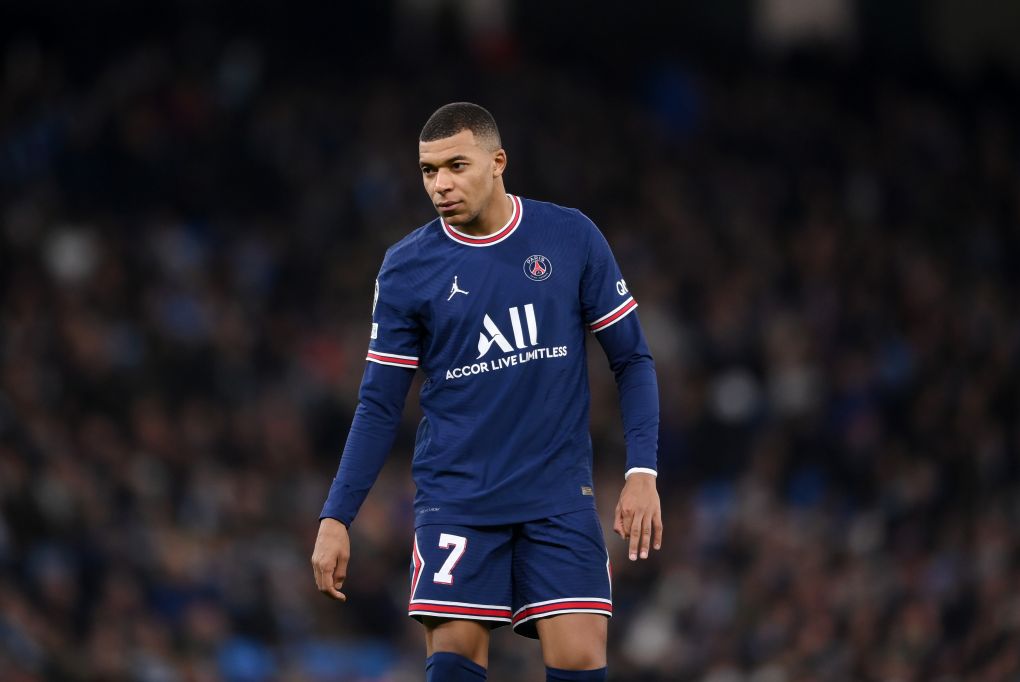 "He will be able to sign wherever he wants, Thierry Henry reminded us. But this should have been settled a long time ago!"
Over the summer, Real Madrid did their best to lure the PSG star to the Spanish capital. The La Liga side reportedly had a €180-million offer for the forward, but the French giants decided to turn down these proposals to have a season with Mbappé, Neymar Jr., and Lionel Messi. 
PSG hopes this trio can lead them to a UEFA Champions League trophy, and the first opponent will be Real Madrid.