Ligue 1 is often labeled a "farmers league," and how it that doesn't belong in the same breath as the Premier League or La Liga. Nonetheless, it doesn't mean that any player can waltz into France and make easy work of the competition. 
During an interview with Paris Saint-Germain's official website, Kylian Mbappé spoke about the league and how it's a physical one that requires adaptation to succeed. 
"It's hard, very hard, and very physical! There is a crazy intensity; the players are really ready to put the ignition on. To put blows, it is not easy. I think this year there is more play too, I think it's more enjoyable to watch than the other years, but it's a championship which is known to be very physical, very tactical," Mbappé said.  
"So, it's true that it requires adaptation, especially for us. We had a lot of players who did not know the championship. It requires adaptation, but I think we are on the right track."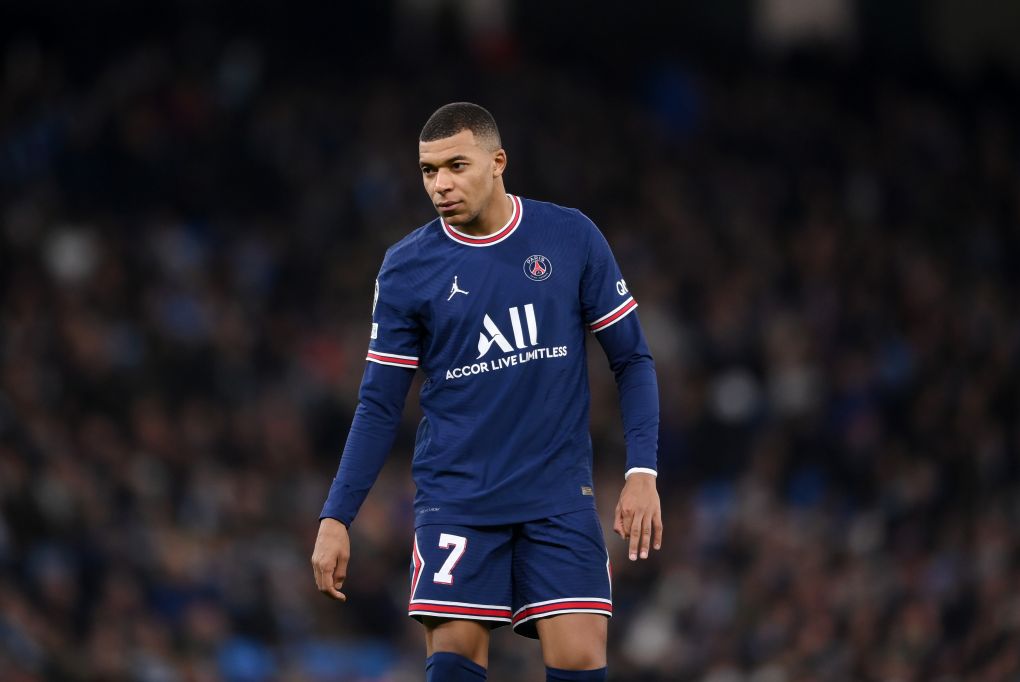 Mbappé has made easy work of the league since coming up as a teenager with AS Monaco. The 22-year-old has made 164 career appearances in Ligue 1, scoring 114 goals while registering 50 assists. 
However, others either need time or perhaps can't adjust to the French top-flight league's physicality. Lionel Messi has shown flashes of his former FC Barcelona self, but it's clear that his adjustment to Ligue 1 is a work in progress. 
Meanwhile, there's Georginio Wijnaldum, who has also found it challenging to adapt to French football. As a result, Sky Sports reports that the 31-year-old is open to returning to the Premier League. 
Despite many belittling Ligue 1, it is a tough league to adapt to as even the best player in the world has found that out first hand.