Paris Saint-Germain manager Mauricio Pochettino is on the hot seat for how the capital club is playing. As the season has gone along, the squad has seemed to either regress or remain at a standstill and not progress. 
As a result, supporters call for the French giants to sack the Argentine tactician over the upcoming winter break. However, during an interview with ESPN Argentina (via Marca), it doesn't appear as though Ángel Di María wants Pochettino out the door. 
Furthermore, it seems as though he understands the demands of managing Les Parisiens and keeping those on the team happy; managing the superstar talent on the squad isn't an easy task.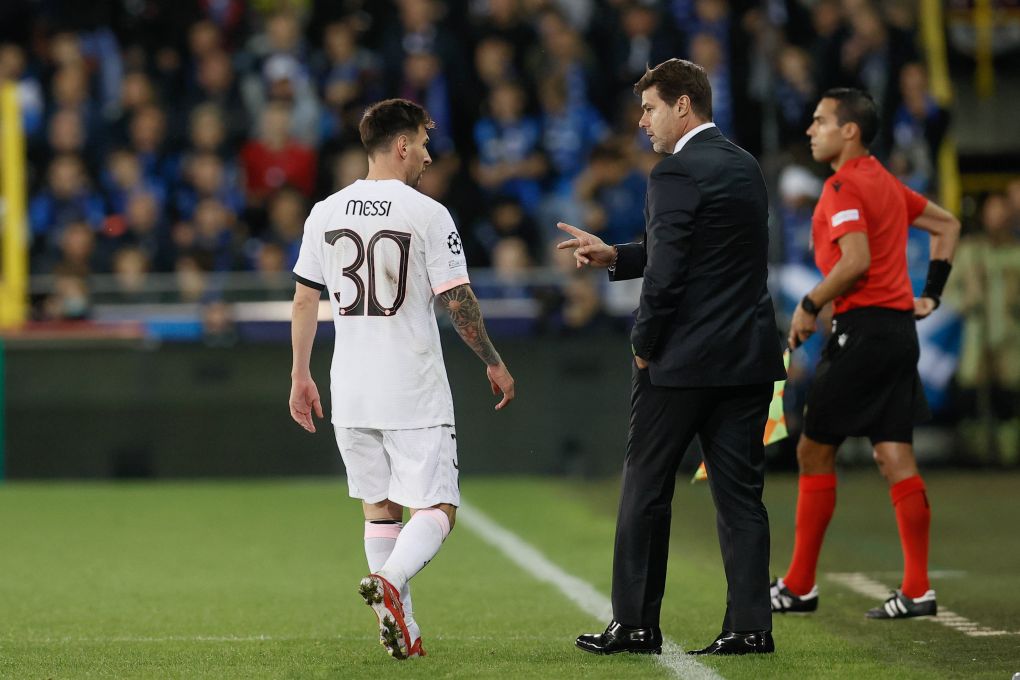 "It is not easy for Pochettino; they only play 11, and he has to build with that; it is not easy to keep them all happy, it is what he tries, to do the best for the team, and then you have to demonstrate on the field," Di María said. 
Pochettino has the final three games to convince PSG management to give him the remainder of the season. Furthermore, there are rumors over the Ligue 1 side having possible talks with former Real Madrid manager Zinedine Zidane. Nonetheless, nothing is set in stone for the French tactician to come to Paris.