Lionel Messi playing in Ligue 1 is still a sight that some are getting used to, including the opponents facing him and Paris Saint-Germain. The capital club met RC Lens earlier this month, with Florian Sotoca being one of the players on the pitch for the French side. 
Sotoca spoke with Stats Perform (via Paris Fans), where he stated that it felt weird to be sharing the pitch with Lionel Messi during the match. 
"Look, me Messi was kind of my idol when I was young," Sotoca said. "I watched a lot of Barcelona and inevitably Messi games when I was young. When you saw Messi on the same ground as me, whereas 5/6 years ago I was in CFA in National 2, it feels weird, it's true."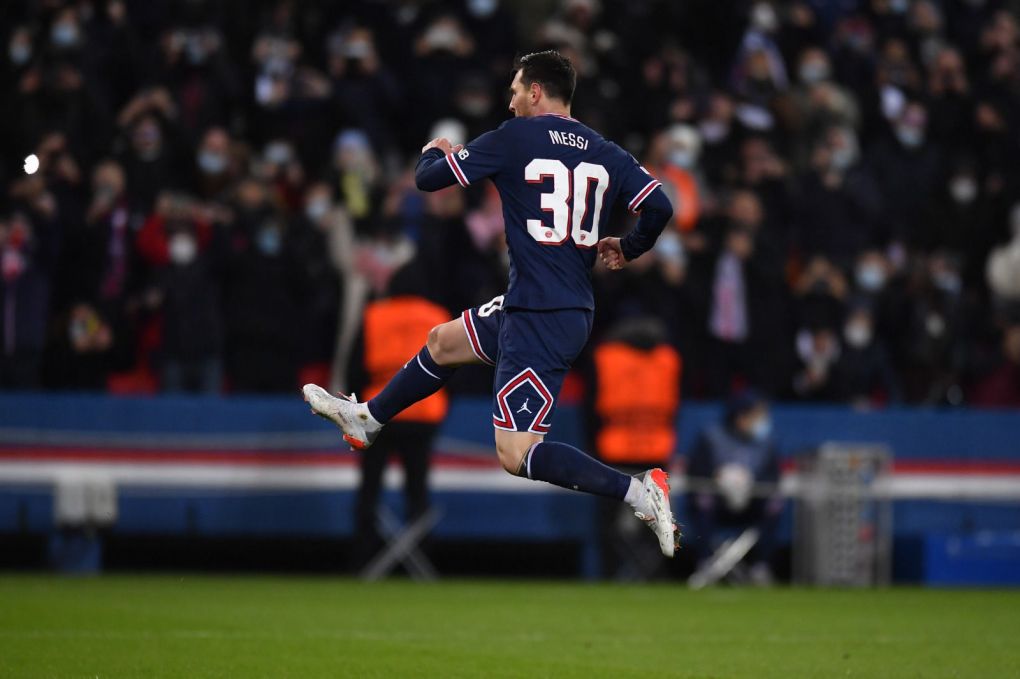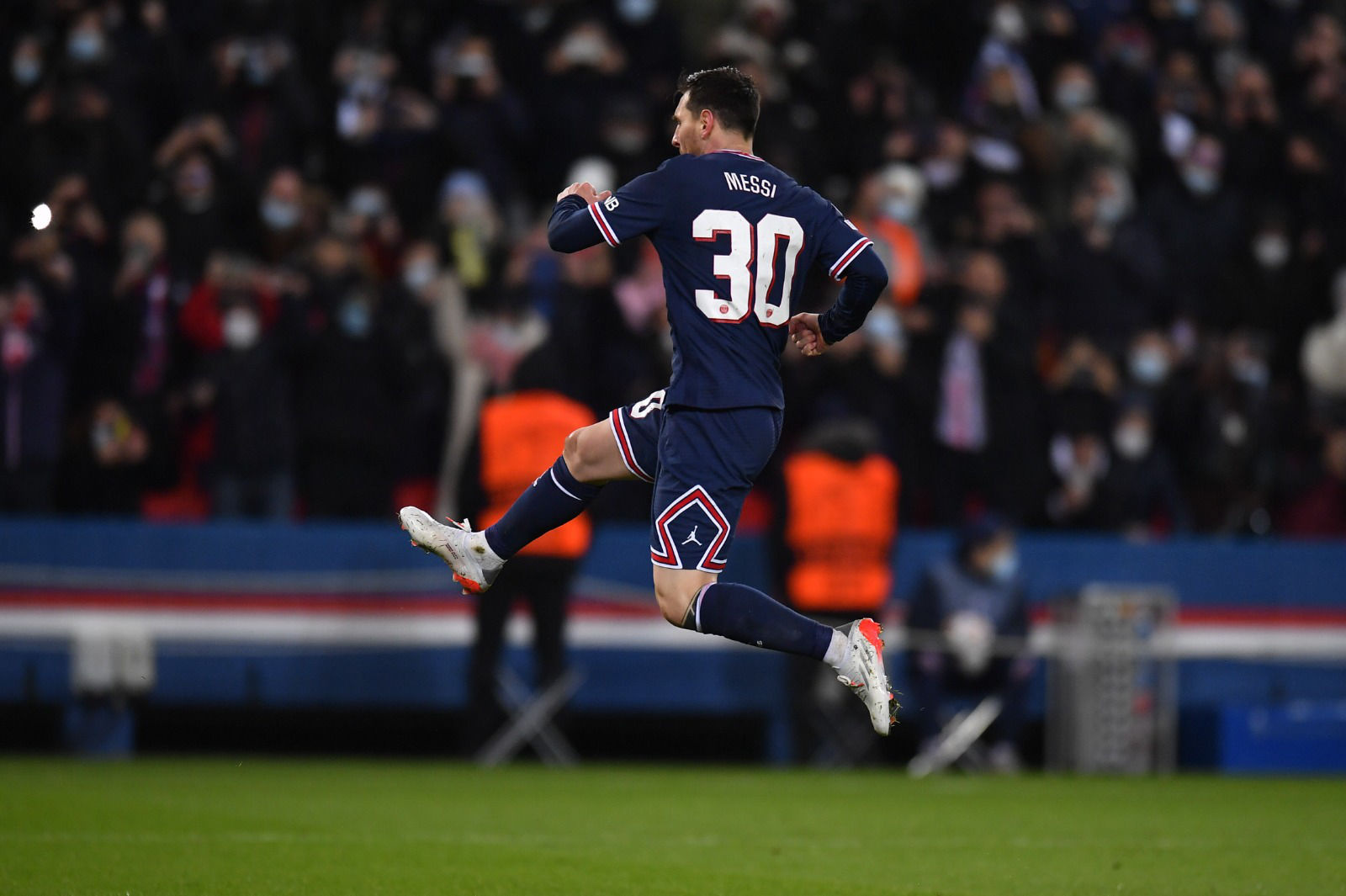 The 34-year-old has caused many to enter a state of euphoria. Many never assumed they'd share the same pitch with the former FC Barcelona star when Messi made his debut for PSG, a Stade de Reims goalkeeper as the forward to take a picture with his son after the fixture. 
Many thought that Messi would spend his entire career with the Spanish side, but their financial situation resulted in them needing to part ways with the Argentine.