Paris Saint-Germain finished second in Group A behind Manchester City, so the capital club will draw a first-place team in the UEFA Champions League knockout stage. 
Over the next few days, there will be plenty of opinions about which team PSG wants to draw in the Round of 16. French football journalist Stéphane Bitton gave the three clubs Les Parisiens would be ecstatic to match up against in Manchester United, Juventus, and Ajax.
However, during a segment on RMC Sport (via Canal Supporters), Lionel Charbonnier stated that Ajax isn't a club that PSG would be delighted to face in the opening round of the knockout stages.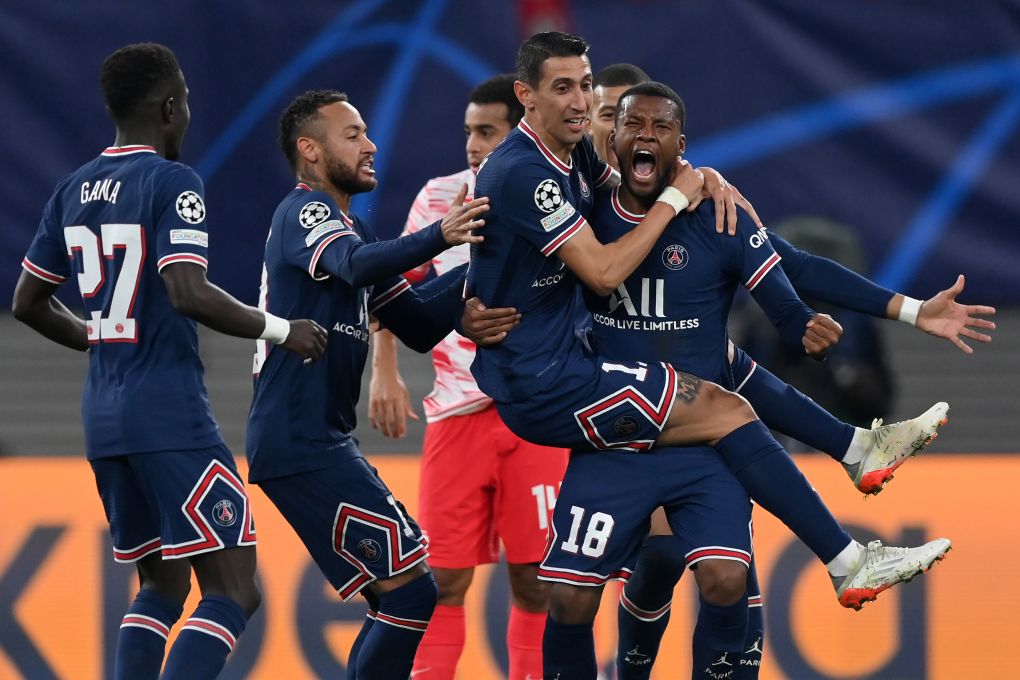 "Ajax would be the worst draw for PSG. Why? Because PSG can come out with big matches against big teams. On the other hand, Ajax are really a very difficult team to play," Charbonnier said. 
"If I am PSG and have the choice between Ajax and Liverpool, I prefer to play Liverpool. I can see PSG leaving Liverpool; against Ajax, I do not know."
Charbonnier says Liverpool would be a preferred option than Ajax, but The Reds made easy work of their group, which featured FC Porto, AC Milan, and Atlético de Madrid. The Premier League side won all six games for 18 points, so perhaps PSG would prefer Ajax over Liverpool.