The last time Argentina won a FIFA World Cup, Diego Maradona led La Albiceleste to the mountain top of international football. Since then, the South American nation has yet to lift the trophy while hoping its next generational talent in Lionel Messi can lead them to end their drought.
Messi has taken Argentina to a World Cup final but fell to Germany. Then this summer, he won his first international trophy winning the Copa America against Brazil. Whenever the 34-year-old puts on the Argentina kit, there are comparisons to Maradona.
Nonetheless, in an interview with France Football (via Marca), Messi stated that he pays no attention to those who try and compare the two.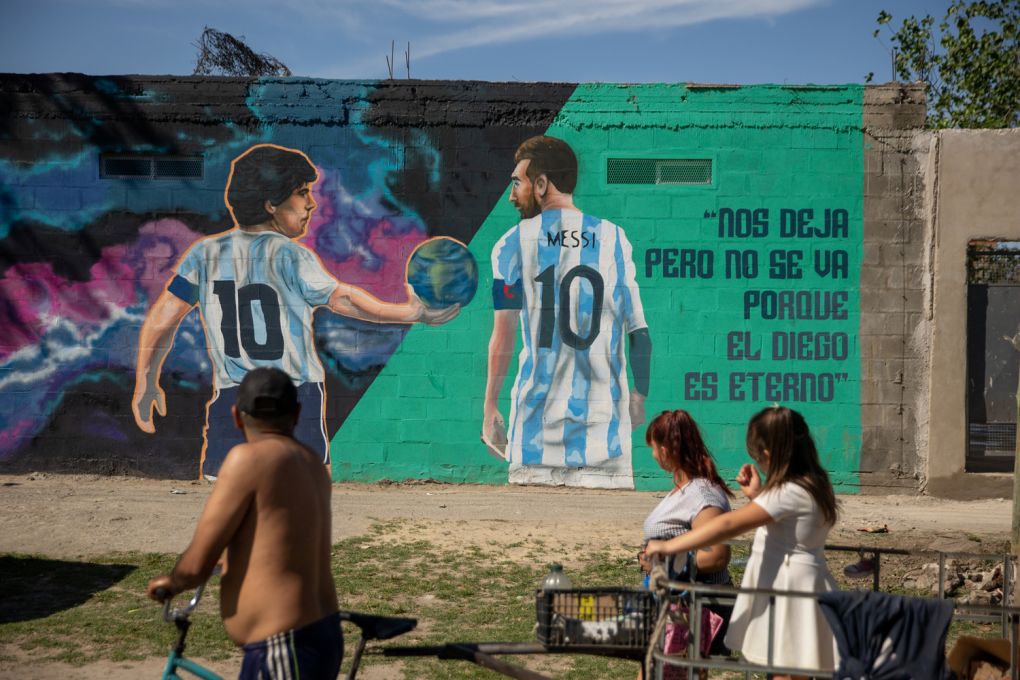 "Honestly, I have never compared myself to Diego, absolutely never. I never paid attention to those comparisons. Some criticisms annoyed me in the past. I had a bad time in the national team, really, but not for these reasons. I often get angry things of criticism, but they stay in the locker room," Messi said.
"They should stay there, in private. It is the intimacy that makes the group's strength, in addition to the fact that we can get pissed off and say things to our faces that can improve. This can happen to me or other players."
The Paris Saint-Germain forward will be heading into 2022, with one of his top priorities being to win the World Cup in his final tournament. Messi and Argentina hope that the momentum they built his past summer can carry over and lead them to lift the only trophy missing from his cabinet.