Paris Saint-Germain striker Mauro Icardi and his wife, Wanda Nara, found themselves in a telenovela-style drama that played out for the public to see following the 28-year-old's infidelity. 
Furthermore, the two sent cryptic messages on Instagram, which allowed everyone from around the world to see and follow along in the drama. 
In an interview on the program "Susana, Invitada de Honor" (via UOL Esporte), the two opened up about what happened in their marriage, leading to Icardi missing some matches to settle the situation. 
The PSG striker confirmed that he had cheated on his wife with actress China Suarez and revealed that he regretted it. In addition, Icardi said that this would be the last time he comments on the betrayal.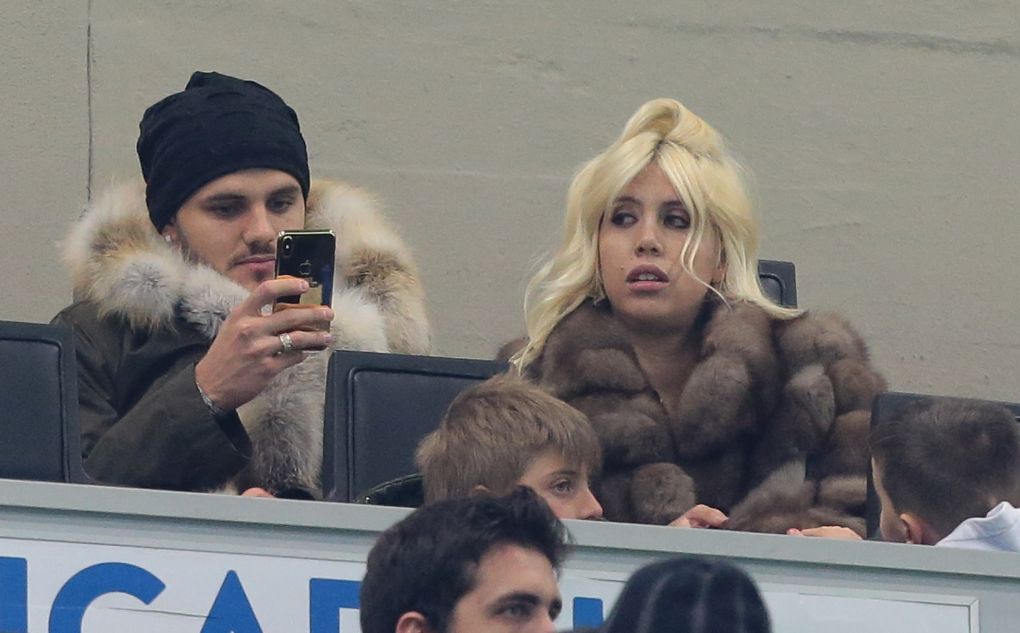 "We went through difficult, sad moments. But everyone knows my love for her (Wanda). I got married very young; I was 20 or 21 when we got married," Icardi said.
"And it's a lifelong love. I made a mistake, but we managed to fix it. I know a lot of people wanted to know. But it's the last time we're going to talk about it."
This interview coincides with a report from Foot Mercato, which revealed that Icardi is open to returning to a club in Italy that's much quieter than the capital club. 
However, the same report did have Leandro Paredes as a player that PSG could look to offload, and he's denied wanting to leave. So, as a result, there might be some inaccuracies with the information there.