Lionel Messi is heading into his sixth month with Paris Saint-Germain, and with the holiday break is the midway point of the season, there are plenty of opinions regarding the 34-year-old's first half with the capital club. 
This season, Messi has made 16 appearances for Les Parisiens, scoring six goals and registering five assists. Naturally, some criticized this production from the former FC Barcelona star. However, French football journalist Philippe Sanfourche came to the Argentine's defense. 
"We do not judge Lionel Messi over four months! We're talking about a 34-year-old player who spent his entire career at one of the biggest clubs in the world where he was uprooted within three days after having lived a crazy emotional summer," Sanfourche said on L'Équipe du Soir (via Canal Supporters).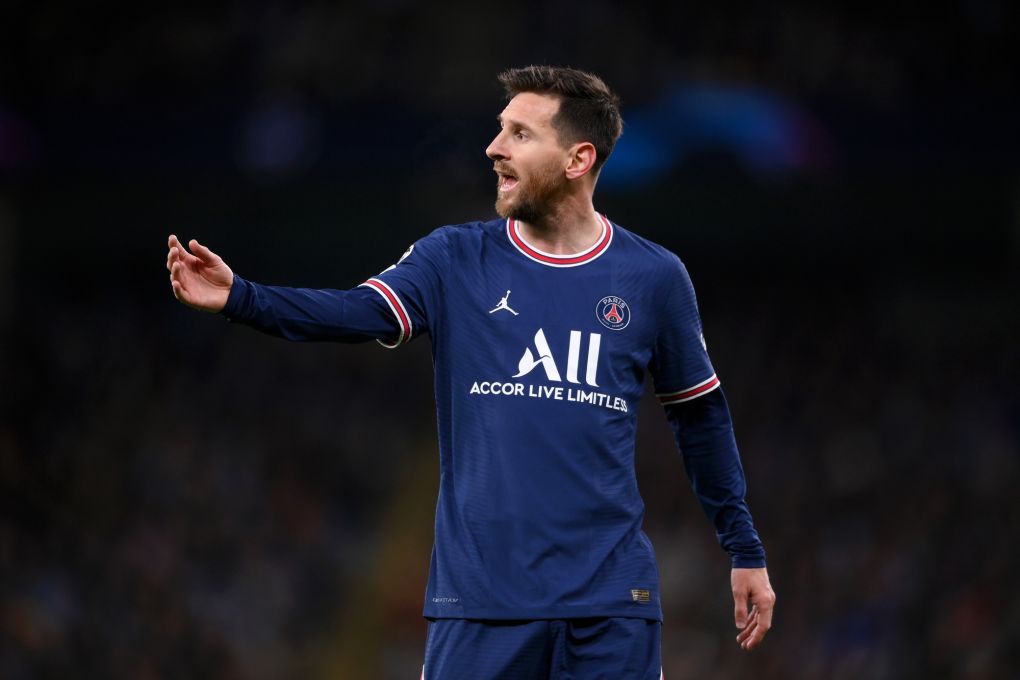 "[Messi] wins the Copa America with his selection, he changes league, he changes language, he arrives in a new locker room, he has to redo everything… He made no communication errors when he arrived! So throughout this first part of the season, he had a smart management, and it is now that he will gain strength."
Sanfourche is correct in his analysis that Messi needs time to adjust to a new league and country, considering his departure from Barcelona wasn't something he expected. 
Messi has shown flashes of his former self, but it's clear that the physicality that Ligue 1 can bring is something that the Argentine is adapting to over his first few months. 
Nonetheless, heading into the holiday break, it seems as though Messi looks comfortable with PSG and developing further his chemistry with Kylian Mbappé.