Lionel Messi wrapped up his first half of the season with Paris Saint-Germain following his departure from FC Barcelona over the summer. The 34-year-old has shown flashes of adjusting to the capital club, but there are also signs of adjusting to a new environment. 
Messi hasn't taken over Ligue 1 as many thought he would, and for French football journalist Nabil Djellit, the Argentine forward doesn't look like the seven-time Ballon d'Or winner. 
"If I had been told that Lionel Messi was going to land in Ligue 1. What I see during this first part of the season, Lionel Messi; I say Lionel Messi only scored one goal; for me, it is science fiction. But that's the reality, unfortunately," Djellit said on La Chaîne L'Equipe (via Paris Fans)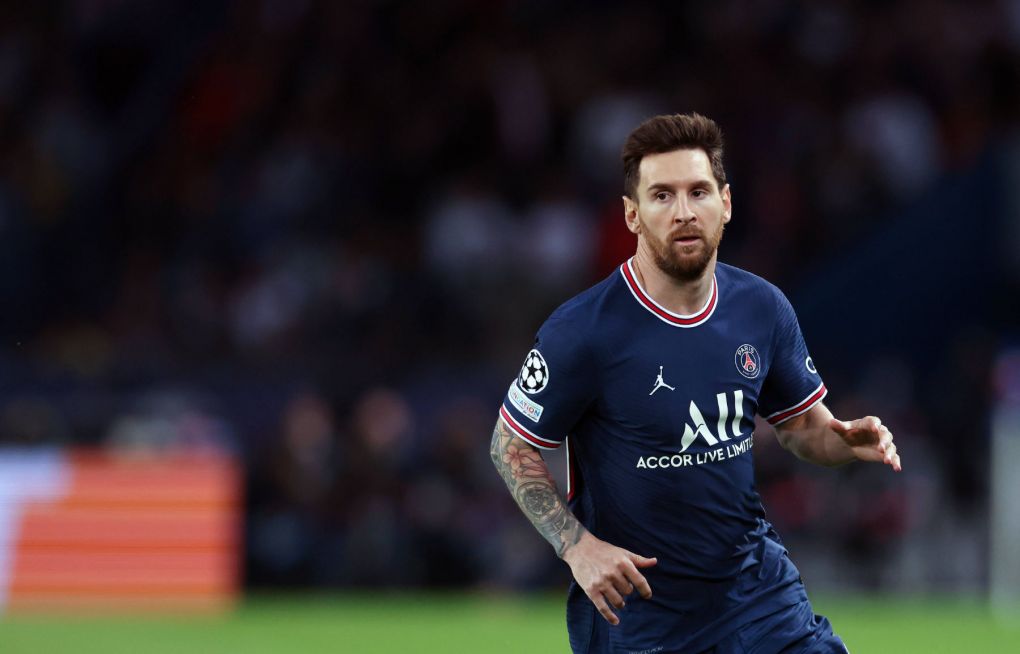 "It is more about the basics of beating Pascal Nouma's pole record with Strasbourg than anything else. He lacks success. He is not the player we know; he is not a player who looks like a seven-time Ballon d'Or player. He is unrecognizable. There is what PSG's fault is, but there is also what he is doing, which is far from what we can hope for; we're talking about Lionel Messi! 
Harsh words from the pundit, but Messi did show flashes of confidence towards the end of the first half of the season. In addition, the Argentine appears to be finding chemistry with Kylian Mbappé following the ankle injury to Neymar Jr. 
For PSG, it doesn't matter that Messi didn't look like himself in his first few months if he plays well to start 2022 and factors in helping the Ligue 1 side against Real Madrid in their UEFA Champions League Round of 16 matchup.