FC Barcelona finds itself in contract discussions with their winger Ousmane Dembélé. The 24-year-old's contract expires in June, but the Spanish club wants to extend the France international, as club president Joan Laporta stated during his appearance on TV3 (via Marca).
What does an interview over a Barcelona player have to do with Paris Saint-Germain? Laporta decided to take the club's desire to extend Dembélé and made a claim that some might consider outrageous.
"We have a very good relationship with Dembélé, and he wants to stay. We also want him because he is a great player. These are situations that need negotiating with the representatives who want the best for the player. I am enthusiastic about Dembélé; he is better than Mbappé," Laporta said.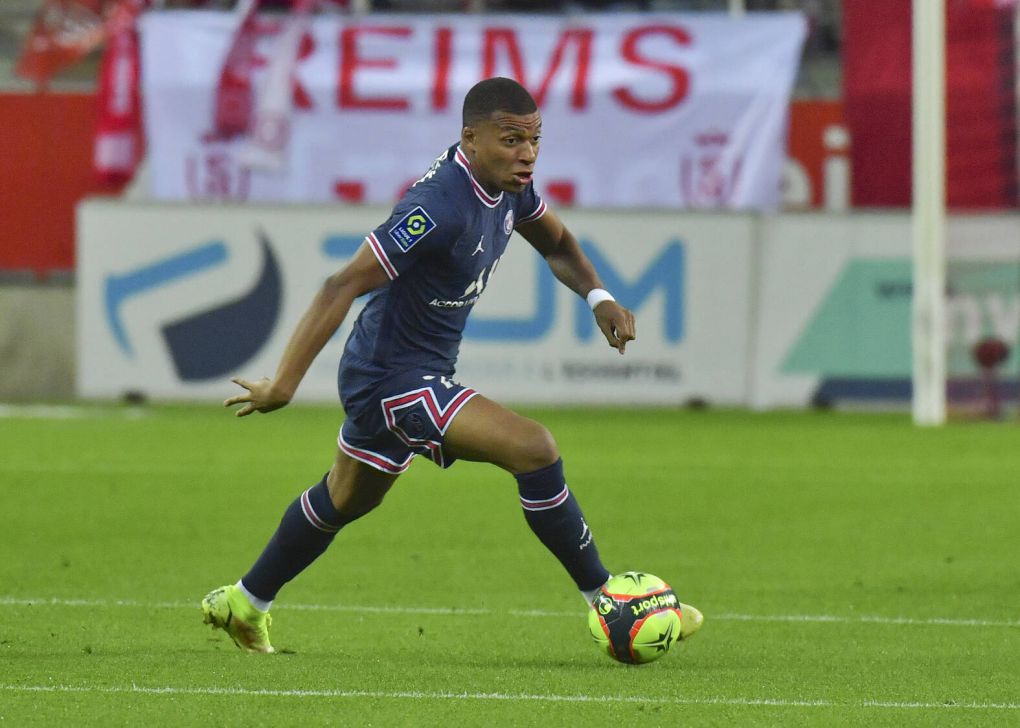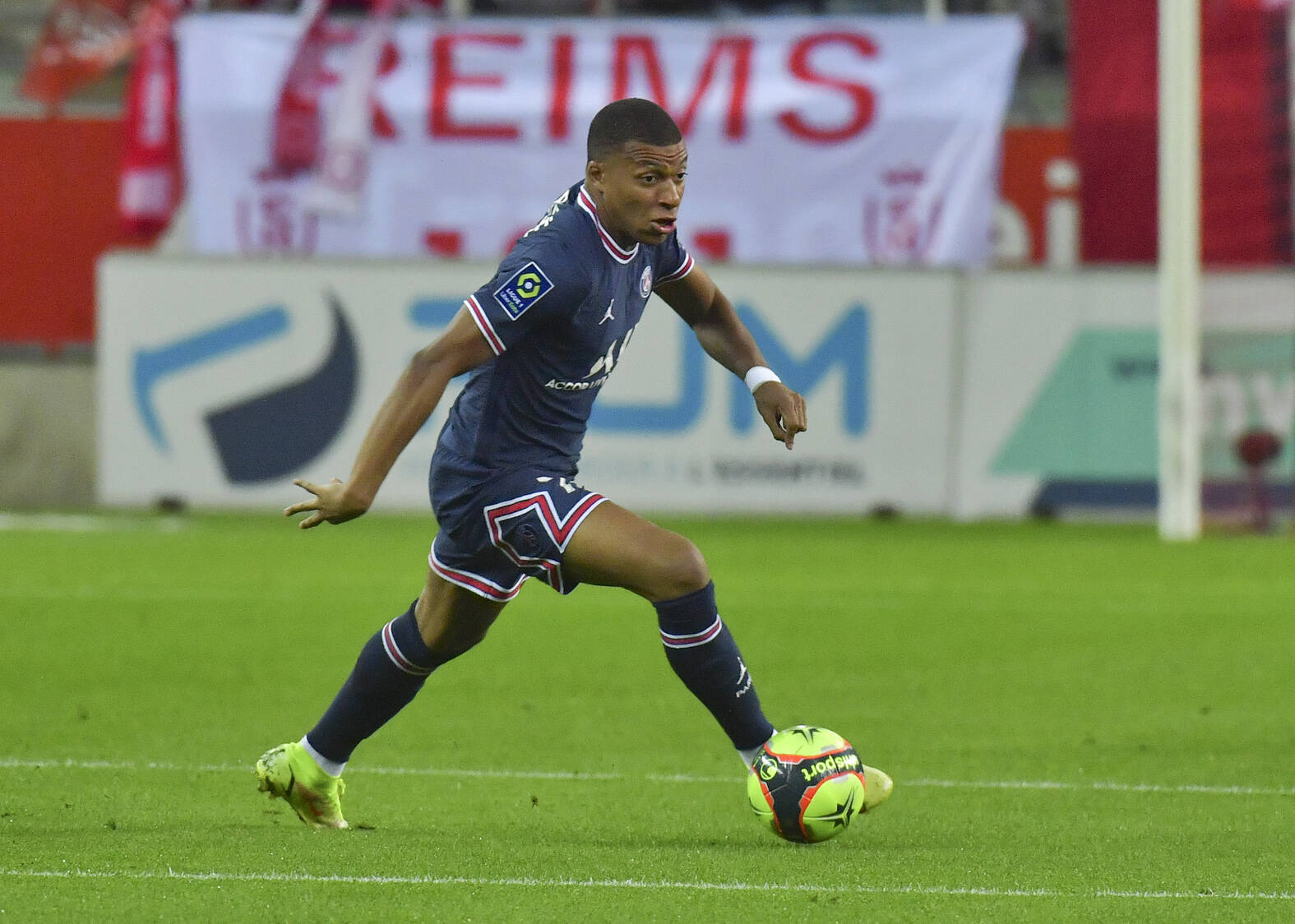 The club chief stated that it's in the best interest of Barcelona to extend Dembélé because the winger is better than PSG's Mbappé, which is far from the case. 
The 22-year-old played a vital role in France and has helped the capital club reach the UEFA Champions League final and semi-finals in the last two seasons. 
Laporta likely stated this because he wants Dembélé to see how much they value him at the club, even if the remark is highly untrue.