Lionel Messi has hit the midway point of his first season with Paris Saint-Germain. The 34-year-old departed FC Barcelona following the financial issues that resulted in them being unable to re-sign Messi and be wage cap compliant, leading to the Argentine's departure. 
With PSG, Messi has seen a slow process in adjusting to Ligue 1 and his new squad. However, this month, he's shown flashes of his form in Spain and establishing a connection with Kylian Mbappé. Leonardo, PSG's sporting director, spoke to Europe 1 Sport to discuss Messi's first couple of months. 
"Messi is indisputable for me. If you start talking about Messi, it's because you haven't understood anything about football. We cannot doubt. If you look at Messi's numbers, his first six months are incredible. He and Mbappé have participated in almost all of the club's goals. It is decisive and decisive. We didn't take Messi to show off every game. With him, we are sure to be more competitive. He can decide in every game," Leonardo said.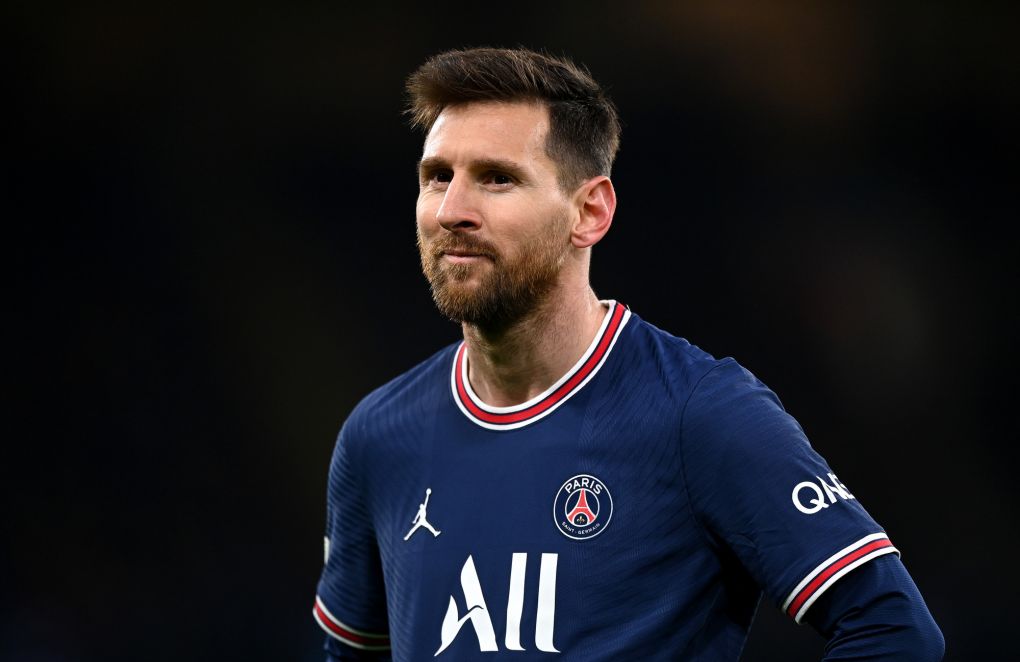 "He's been playing the same way for 20 years. It changes when you have other players next to you. But he is adaptable because he is a genius, and the other geniuses that we have are going to adapt to him. But now, he spent 20 years in one place, and we brought him in in three days. Three days! It was completely unexpected for him. Those who think it works are the ones looking for the problems. Even Idrissa Gueye, who runs 15 kilometers per game, walks the pitch."
Messi has made 15 appearances for the capital club this season, scoring six goals and providing five assists. The French giants hope that the flashes they have seen from Messi being comfortable with his play carry over to the remainder of the season. 
The 34-year-old will face a familiar foe in the UEFA Champions League Round of 16 when the Ligue 1 side matches up against Real Madrid.