Over the summer, Paris Saint-Germain sent Pablo Sarabia to Sporting CP, and the Spain international is taking advantage of his opportunity for big minutes in Portugal. In 24 appearances, Sarabia has scored seven goals and registered five assists.
As a result, Sporting wants to find a way to keep Sarabia past this season. According to Le Parisien (via Foot01), the Portuguese side sees the financial aspects as the most significant hurdle. 
Sarabia makes €250,000 monthly, a bit too rich for Sporting to pay. A transfer would seem complicated, but a new loan could solve the problem.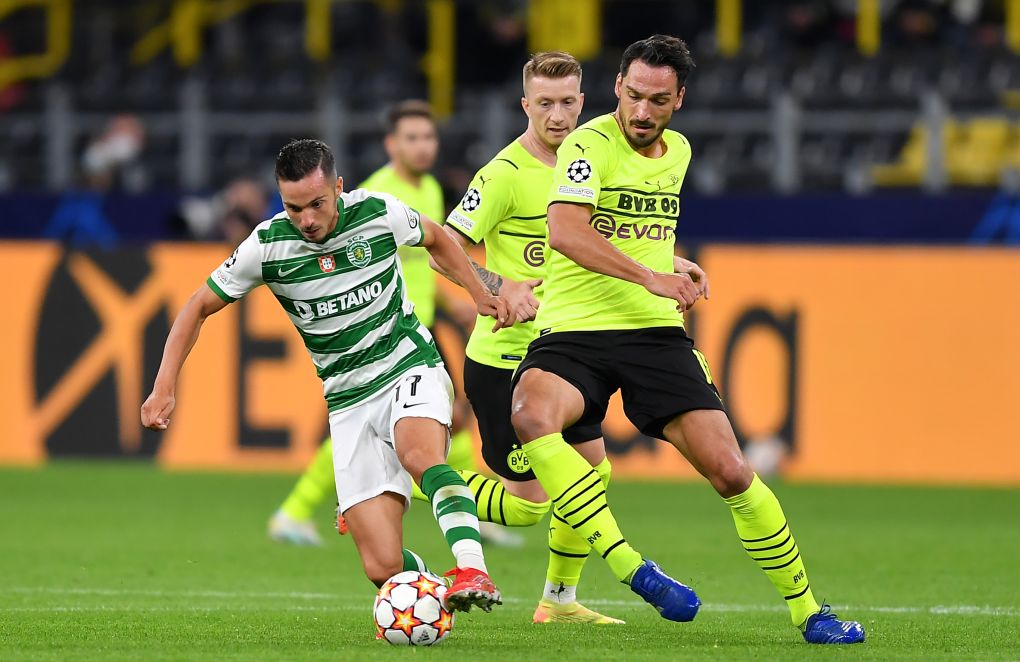 However, such a deal wouldn't convince PSG as they're looking for a permanent transfer. Over the January window, the Ligue 1 giants want to offload players who have no future at the club, and it seems Sarabia is also one of them despite being out on loan. 
The level of Sarabia has also attracted several European clubs, so there will be some competitors for Sporting to fend off. They'll have to ponder whether to bite the financial bullet and keep Sarabia.