Over the past few weeks, there have been loud cries from Paris Saint-Germain supporters to give some playing time for a couple of young players from the youth academy, considering one can leave at the end of this season. 
Supporters want to see youngsters Xavi Simons and Edouard Michut over veteran players who have no future in the French capital. However, it seems as though the worse fears of many appear to be coming true. 
RMC Sport reports PSG could be losing some youth players in the coming weeks. In the case of Michut, the information details that his representative is planning to take stock with Les Parisiens for information on the second half of the season before deciding on his future. 
The teenager's relatives do not understand why a player trained at the club is not considered a full-time player on the first team.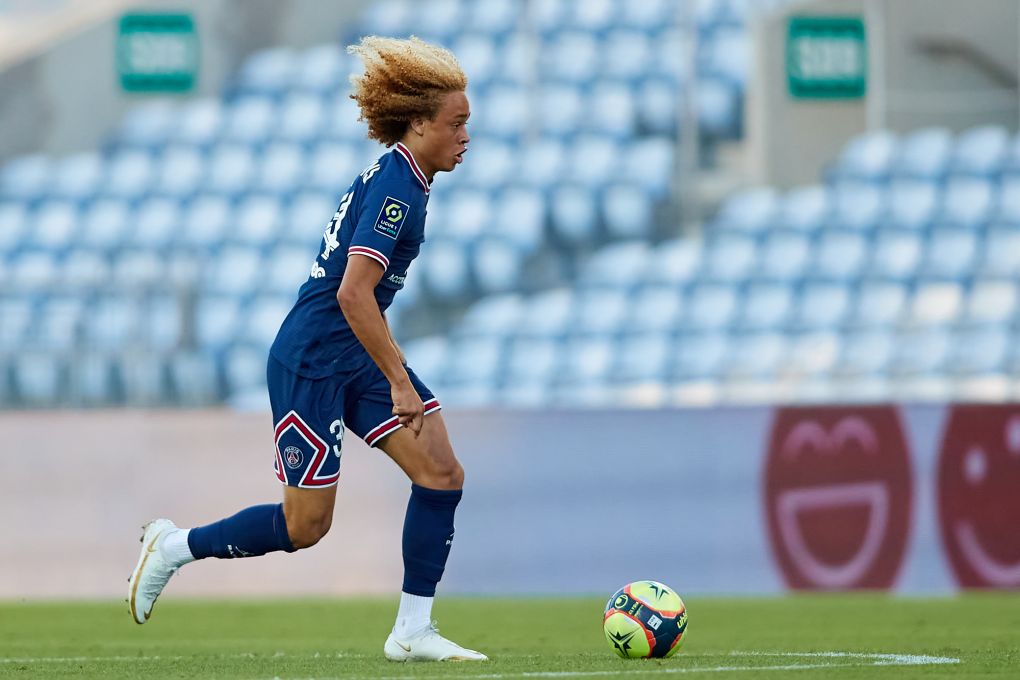 Meanwhile, Simons, whose contract expires in June, appears likely to be heading towards a departure at the end of the season. The Netherlands international has been called up a few times this season in the PSG group; the 18-year-old has not played a single minute with the first team. 
The Spanish press was already talking about a possible return to FC Barcelona for Simons in recent days. Finally, PSG management will also study El Chadaille Bitshiabu with Angers SCO looking to acquire the defender on loan.
Les Parisiens are still seeking to sign most of its players born in 2004 to professional contracts, including Ismaël Gharbi and Ayman Kari.