Paris Saint-Germain looked dominant in their 4-1 win over Club Brugge to close out their UEFA Champions League group stage. The capital club saw Lionel Messi look comfortable as he scored a brace as the Ligue 1 side hopes it's a sign of things to come for the remainder of the season. 
In an interview with ESPN Argentina (via Marca), PSG forward Ángel Di María discussed how Messi is adjusting to the squad and life in Paris. The 34-year-old's family has only known living in Barcelona, so adapting to the French capital involved everyone in his household. 
"I think that the last game against Brugge, we showed that we are well, it is normal that there is a lot of expectation with the arrival of Messi. I think that people always expected a 4 or 5 to zero. Football is not that; football is little by little. Little and arrange the pieces. Leo shows [his encouragement] on social networks; we see him happy at home with his family, his children are in school," Di María said.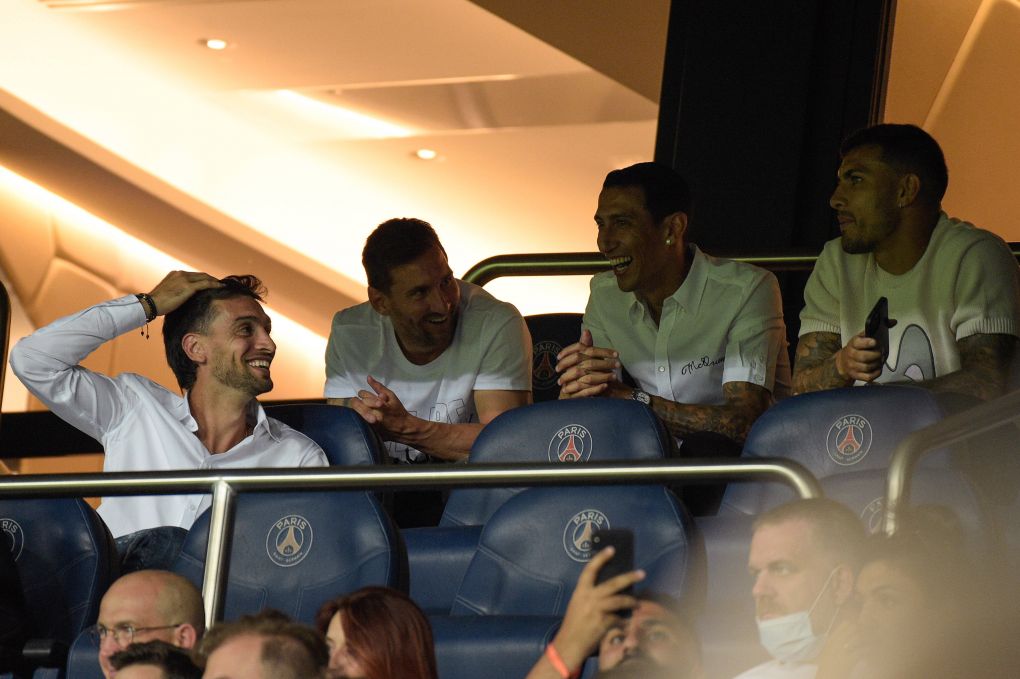 "Everything is there to make life easier for him, and that is how he has adapted very well in the group and, I think, he adapted very quickly to Paris. But when it comes to football, everything is being done little by little; it is a huge change for him that he has to adapt to new players and a new way of playing in a PSG, which plays in fast attack while Barça had possession of the soccer. We try to balance all of that a bit, and he also makes sure it suits us and vice versa."
Messi's adaption to Ligue 1 is a work in progress, and he's shown flashes of his Barcelona self. The Argentine forward will hope to close out the final matches in 2021 on a positive note to carry some momentum into 2022.PSG will need Messi to be playing at an elite level as they enter the UEFA Champions League knockout stages.