The January transfer window is a couple of weeks away from opening, and the numerous reports and stories regarding the future of Kylian Mbappé will begin surfacing.
Mbappé's contract expires in June, and he spoke in-depth with Thierry Henry on  Sunday Night Football to Prime Video (via Canal Supporters), where the topic regarding what he plans to do for next season came up. 
"It is not easy. Whatever happens, I'm going to play at a big club. People would ask me if I was not too disappointed (…) yes a little at the beginning when I wanted to leave," Mbappé said. 
"I am in a club that wants to win the Champions League. In addition, I am Parisian, I am very good, and I always said it, but I wanted to discover something else."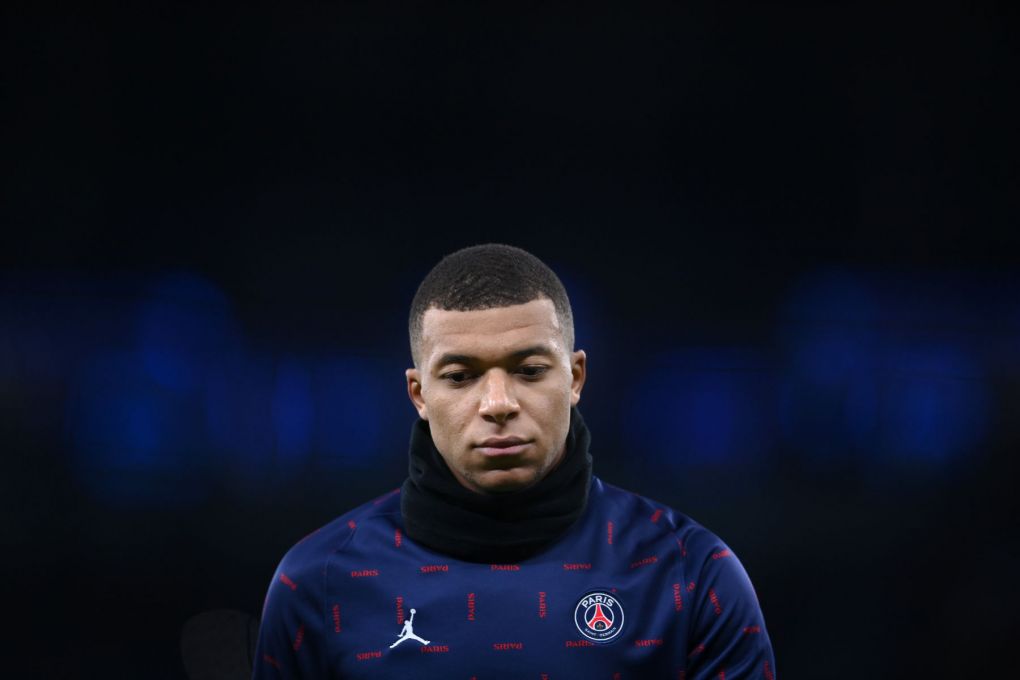 Real Madrid appears to be the only option apart from Paris Saint-Germain as the two clubs battle to land the 22-year-old. This past summer, Los Blancos did their best to strike up a deal, but the capital club wasn't interested in selling the player.
However, come January, the Spanish club can begin talks with the France international without PSG interfering and agree to a pre-contract that kicks in next season. 
Meanwhile, Les Parisiens will remain hopeful that they can strike a deal with Mbappé to see him continue with the French giants.