The UEFA Champions League Round of 16 will see Paris Saint-Germain against Real Madrid. However, the initial draw had these two clubs competing against different opponents. 
Before the re-draw, the capital club was set to face Manchester United for the latest installment of the Lionel Messi-Cristiano Ronaldo rivalry. Meanwhile, Real Madrid had a favorable matchup against SL Benfica. 
In an interview with Cope, La Liga president Javier Tebas chimed in on the matchup between the two while also discussing the technical issues at UEFA that resulted in this draw. 
"It was a shame, I don't know if it was a human or technical error, and maybe Real Madrid is right, and the whole draw should not have been repeated," Tebas said.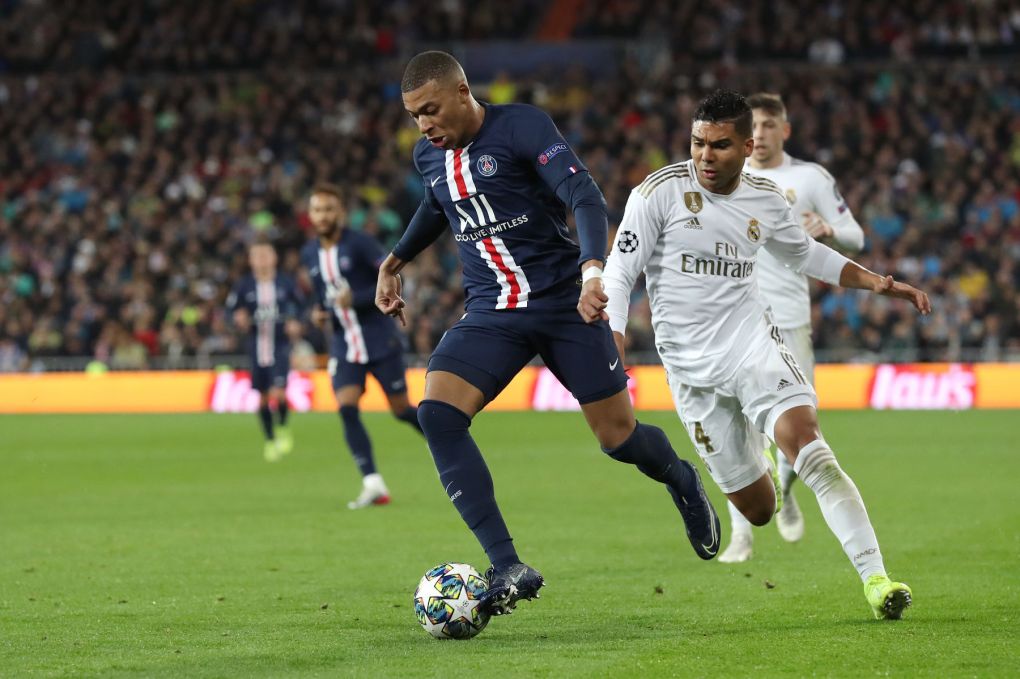 "But this is a personal opinion. Didn't we want interesting games? Well, this is more interesting than Benfica's. I have to see what the mistake was, but I repeat that if we want interesting games, this is it."
Furthermore, with these two clubs facing off, the talk about Kylian Mbappé's future has become a point of discussion as the France international weighs whether to extend with PSG or head to the Spanish capital. Tebas feels that the 22-year-old is all but heading to Real Madrid.
The La Liga club chief said that "all indications" for Mbappé to end up playing for Los Blancos. "I think so, and I hope that Haaland also plays for a Spanish team."
Tebas hopes that Mbappé heads to La Liga, considering the lack of star power the league has at the moment following the departures of Neymar, Cristiano Ronaldo, and Lionel Messi over the years.