As the 2021-22 season hits the midway point, the rumblings regarding the future of Kylian Mbappé have begun to become a frequent news topic for football media outlets. The 22-year-old's contract expires in June, with Real Madrid lurking to sign the France international. 
During an interview with Europe 1, the France national team manager Didier Deschamps answered a question regarding the future of Mbappé and whether the forward asks him about his opinion. 
"No. Afterwards, I can chat with the players. He has enough people around him who are there to advise him. At the most, I can give an opinion, but I am not in his place. He is calm and serene about this situation," Deschamps said.  
"But like many internationals, and not the least, who find themselves in this situation today at the end of their contract, they will have choices to make. As they are at the end of their contract, they can do so as early as January or later."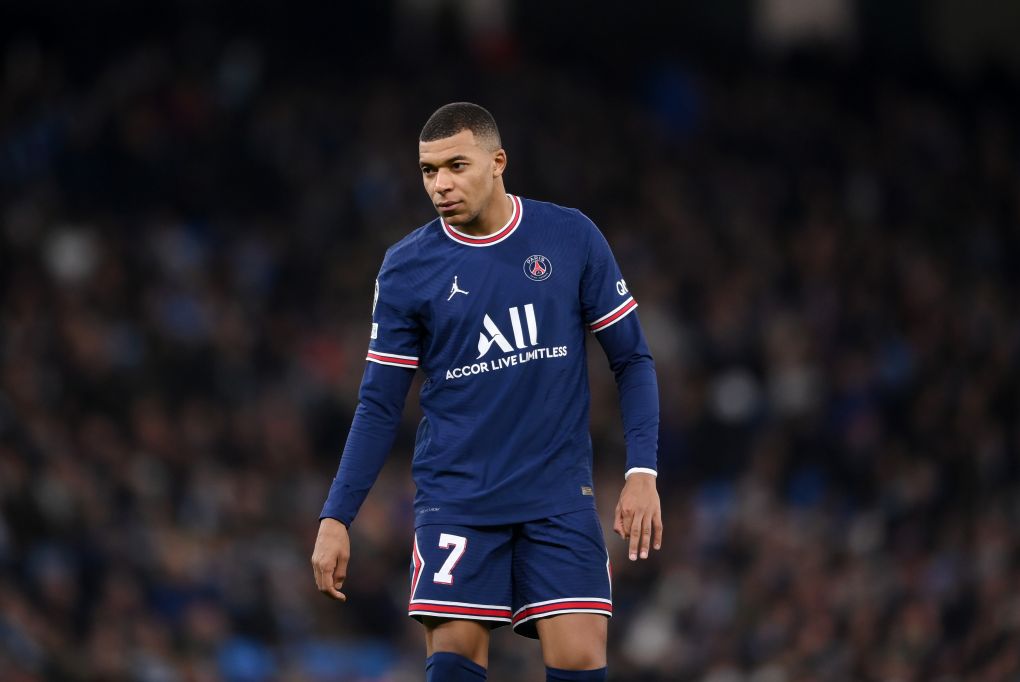 Mbappé has the FIFA World Cup mind with the national team as they hope to repeat following their win in 2018. Furthermore, the squad might want to redeem themselves after their disappointing exit from UEFA Euro 2020. 
However, at PSG, the club remains hopeful they can extend their star player as sporting director Leonardo made it known during a conference at the University of La Sorbonne. 
"Kylian is wonderful, you know. He is different, unique. You know what we want … That's clear. We will see," Leonardo said. 
It's clear that the capital club wants to build their project around Mbappé, so it will be interesting to see what he decides to do as the forward waits until the end of the season to announce his decision.