The Paris Saint-Germain squad is currently on holiday break. Still, midfielder Ander Herrera took his free time to talk with Mundo Deportivo to give an insight into the 2021-22 season for the capital club. 
Herrera touched on various topics with the Spanish media outlet, one being the future of Kylian Mbappé. The 23-year-old's contract expires in June, and although he's already stated he won't sign a pre-contract in January, speculation continues. 
For the veteran midfielder, it doesn't appear as though he's worried about the situation, citing other players, like Neymar Jr., who signed their contract extensions during the spring. 
"There is room to try to extend Mbappé. We have many examples of footballers who did it in February, March, or April. There is time," Herrera said.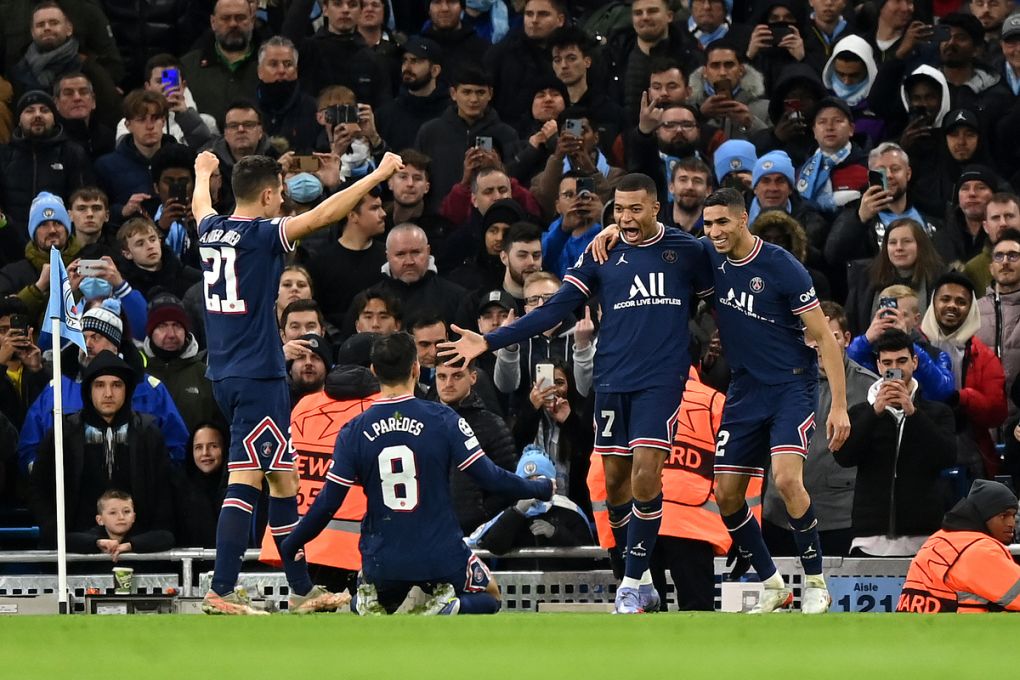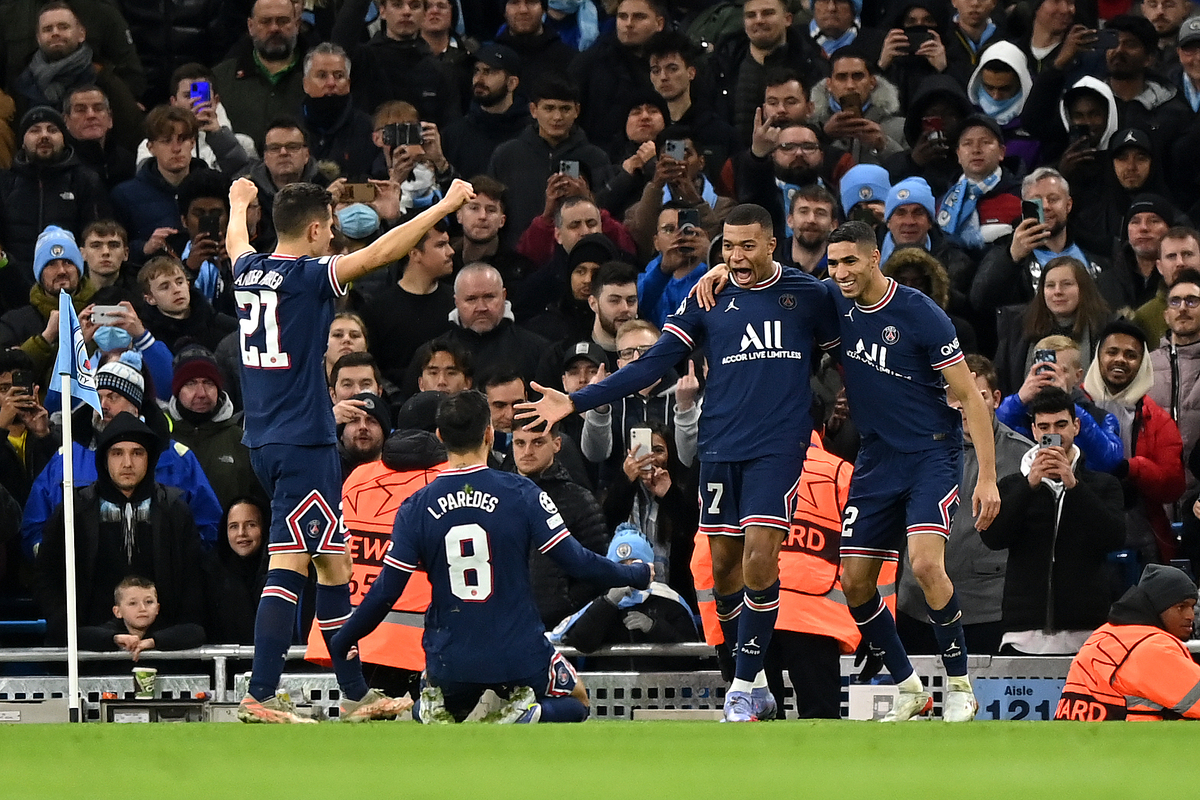 "The 2050 jersey for his birthday? He is an open, sympathetic, and funny guy. It's jokes between us. We are not putting any pressure on him on his future. We're not talking about the contractual issues of anyone in the locker room."
Real Madrid remains confident that they'll land Mbappé in the summer. A few months ago, Los Blancos did their best to acquire the France international, but PSG turned down offers from the Spanish giant. 
It will be interesting to see whether Herrera's confidence results in him being right and Mbappé extends or supporters will enjoy the final months of the young star in the French capital.