Paris Saint-Germain prepares for their final match of the 2021 calendar year when they travel to the Stade du Moustoir-Yves Allainmat to face FC Lorient, who are 19th in the Ligue 1 table and fighting possible relegation. 
FC Lorient manager Christophe Pélissier spoke to the media at a press conference ahead of the matchup. One of the remarks that Canal Supporters relayed is regarding the possibility of facing Lionel Messi. 
"Facing Messi is a dream for everyone. When I coached Luzenac (2007-2014), I went to see a lot of matches at Camp Nou; in Barcelona. It was exceptional to see Leo Messi play. To face him, we would never have believed it, even at the start of the season," Pélissier said.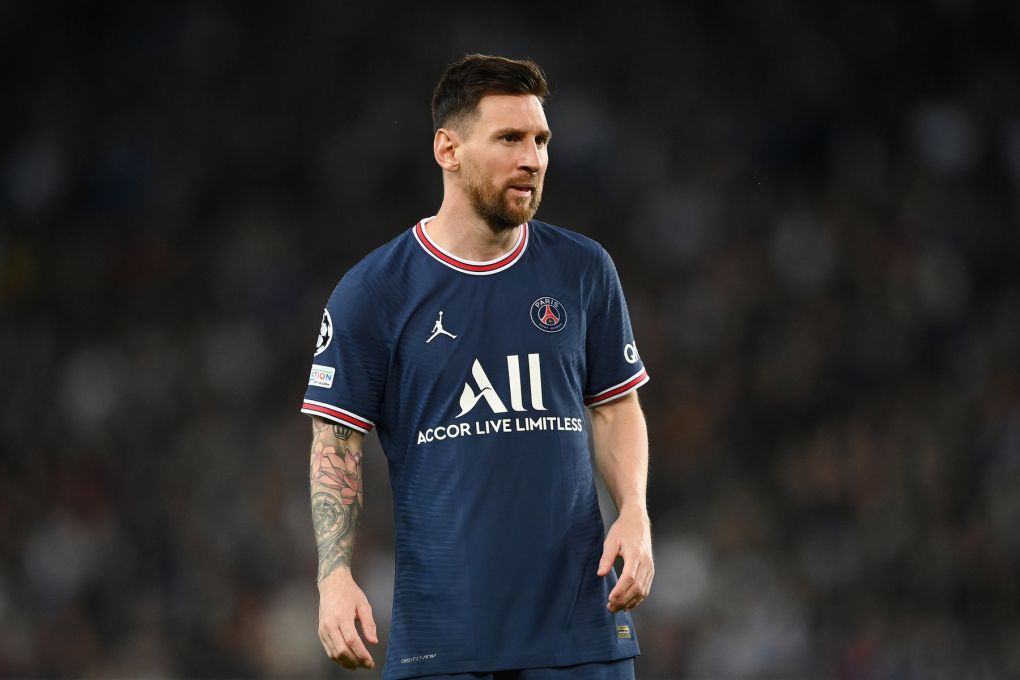 Furthermore, the French tactician stated that he's happy to see a player of Messi's caliber playing in Ligue 1. Pélissier isn't alone when it comes to praising having the former FC Barcelona star in French football. 
"It is an incredible chance to have a player like that in the French championship; we do not realize it. Whatever happens, we will have played against him, and it is exceptional," Pélissier said.
With Kylian Mbappé out of the lineup due to suspension and Neymar Jr. rehabbing his ankle injury, the capital club will rely on Messi to lead their attack. 
Furthermore, the reported lineup will see PSG put out an Argentine attack led by the 34-year-old alongside Ángel Di María and Mauro Icardi.