Since the sacking of Ole Gunnar Solskjær, there have been reports linking Paris Saint-Germain manager Mauricio Pochettino to the open position. 
However, during his press conference, the Argentine tactician denied the rumors suggesting he's looking to depart the French capital for The Red Devils. TalkSPORT pundit Jamie O'Hara stated on the platform that he doesn't understand why would Pochettino leave PSG for Manchester United. 
The capital club has put together a squad for him that can win the UEFA Champions League. Meanwhile, Manchester United had plenty of holes in their team, resulting in their group being seventh in the Premier League table.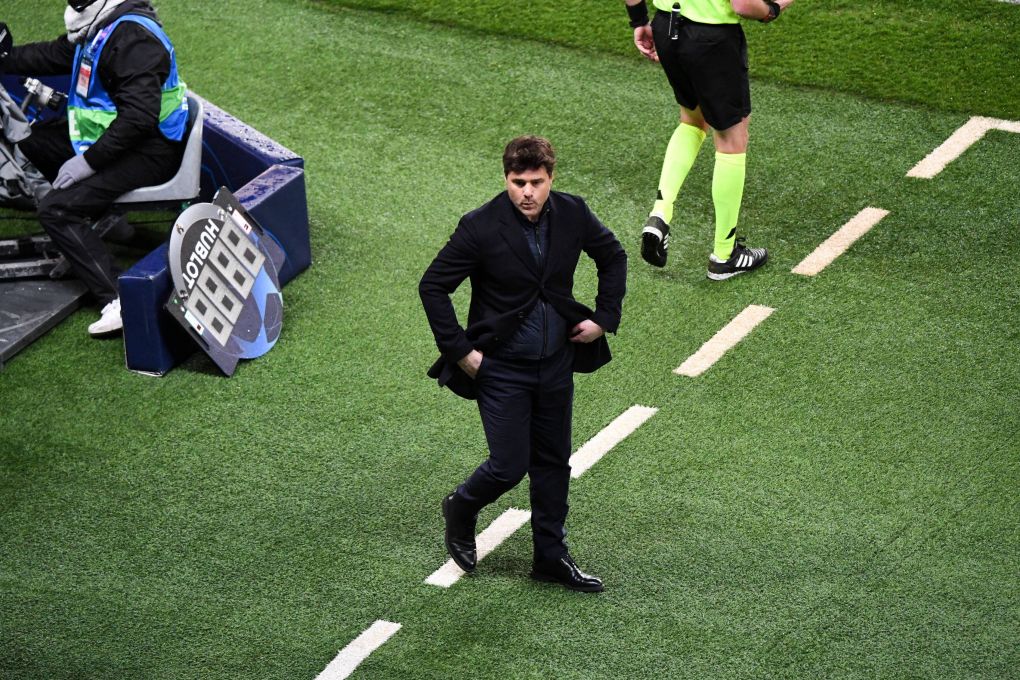 "I think he's the perfect manager for Manchester United – but why would he leave PSG? He's got Mbappe and Messi in his team!" O'Hara said. "He's guaranteed a title at PSG; they're walking away with the league already."
"And as if he's going to leave a squad with Mbappe and Messi mid-season and have Fred and McTominay?"
Pochettino is under contract until 2023. So if Paris Saint-Germain were to pull the plug on the Argentine tactician, it would likely happen after the season, barring a collapse in the group stage.
Should the French giants reach the knockout stages, they'll assess his performance whenever their Champions League campaign ends to see if he's the right manager for the team.