Over the summer, FC Barcelona parted ways with Lionel Messi after the Spanish club couldn't fit the 34-year-old's wages under the salary cap to comply with La Liga's rules. As a result, Messi remained a free agent, leading to his arrival at Paris Saint-Germain.
Barcelona supporters view this as a dark day in their club's history. However, José Elias, a member of the board of directors of the Spanish club, stated during an interview with Sport (via Paris Fans) that the Messi departure was a necessary move to allow them to rebuild the team. 
Furthermore, Elias stated that at his age, the Argentine forward could no longer be at Barcelona. As a result, they needed to overhaul their roster and head in another direction. 
"We saw the end of Messi coming. We had to renew the team, and it was impossible with Messi. He is at an age where he can no longer be at Barça. To make Barça a winning team, it goes through a post-Messi project," Elias said.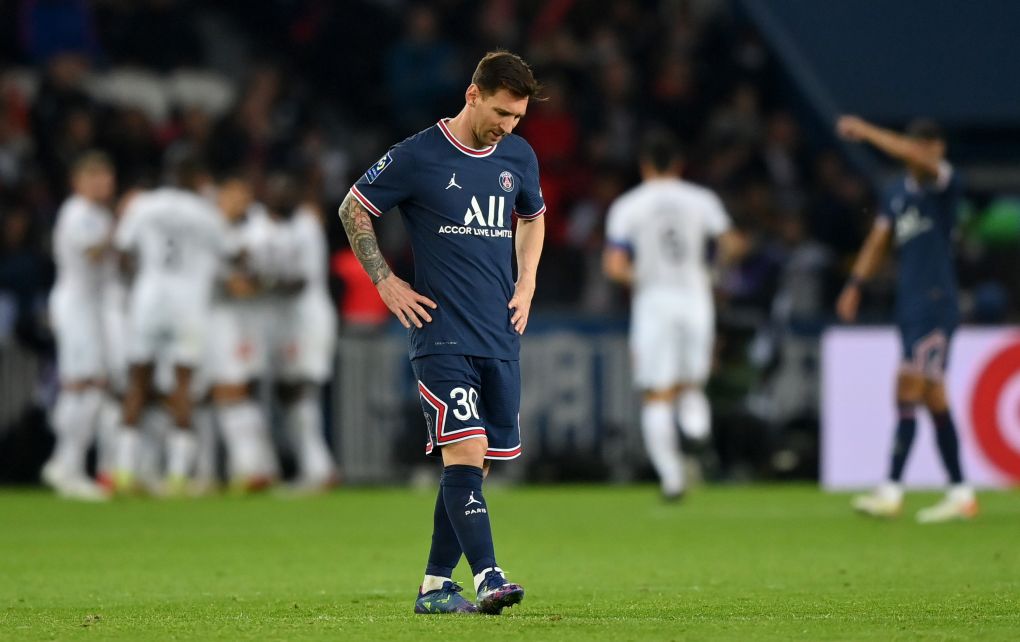 Elias stated that Messi's press conference announcing his departure was an accumulation of more than the Argentine forward leaving the only European club he's ever known. 
"Messi was not crying because he was leaving Barça. It was for an accumulation of things," Elias said. 
Messi's cycle was coming to an end. But he had made his life in Barcelona, and his whole family was perfectly integrated there. Barça had economic and organizational limits. These three reasons why he couldn't stay."
Barcelona has entered the Xavi-era as he takes over the managerial reins, and so it seems they want to move on and not let the presence of Messi continue to lure over the club. Nonetheless, if the Spanish club had a chance to acquire him despite being 34, they would. 
These comments appear to be more lip-service to help the La Liga side leave the Messi-era in the past.