Manchester United sacked their manager Ole Gunnar Solskjær this weekend, and now the rumors are beginning to swirl when it comes to the possible replacement. 
On Sunday, Sky Sports reported that Paris Saint-Germain manager Mauricio Pochettino is the top choice to replace the Norwegian tactician. Well, another English media outlet is confirming the connection. 
According to the Daily Mail, Pochettino is unhappy in the French capital. The report details that the Argentine tactician isn't all too fond of dealing with the egos in the squad, which is why he's ready to bolt back to the Premier League. 
If Pochettino is truly unhappy, he has an odd way of displaying it during his press conference and interaction with the squad. Furthermore, the Argentine tactician is under contract until 2023, so it's hard to imagine he leaves right now.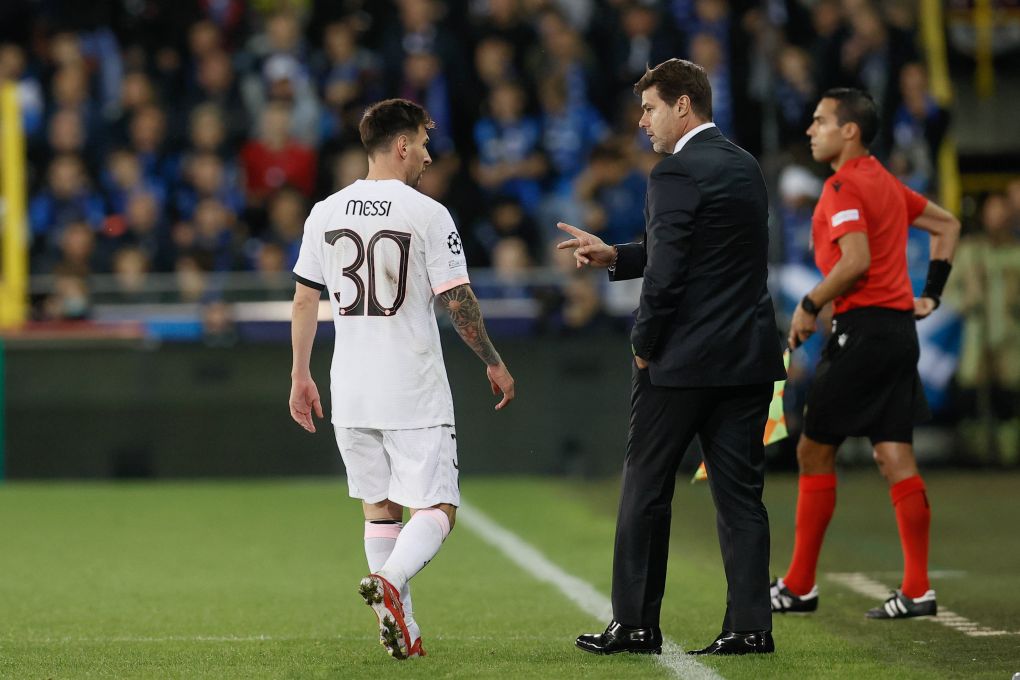 Unless PSG crashes out in the group stage, it's hard to imagine the capital club sacking Pochettino. Perhaps at the end of the season, they'll evaluate him, and if they fall short of winning the UEFA Champions League, then there's the possibility of moving on from him. 
The English media cites egos at PSG, but Manchester United has players such as Cristiano Ronaldo, Paul Pogba, and other star players, so there are also egos in that squad.
Nonetheless, the Daily Mail presents interesting information that might see Pochettino leave for England, which has to do more with the personal side than the pitch. The Argentine's family currently lives in London while he manages in Paris, so wanting to be close to them could entice him to leave.