Former Real Madrid manager Zinedine Zidane remains on the sidelines following his departure from the Spanish club. Following the sacking of Manchester United manager Ole Gunnar Solskjær, the French tactician's name is coming up.
However, the Spanish program "Tiempo de Juego" (via Canal Supporters) reports that Zidane wouldn't be interested in the Manchester United job due to language and the possibility of taking over Paris Saint-Germain.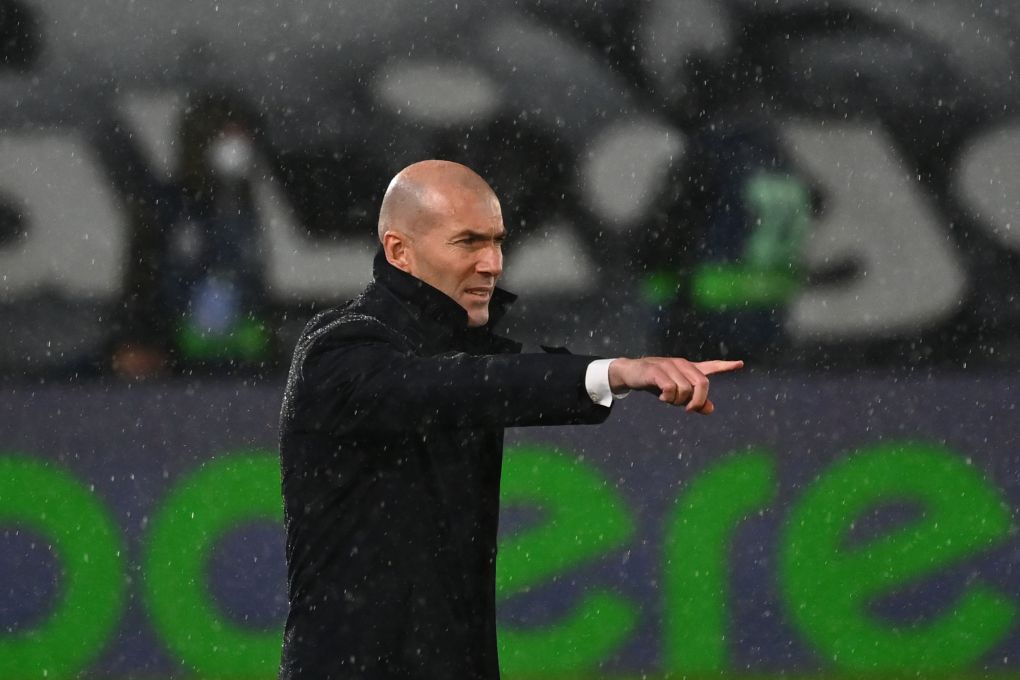 According to the information from the show, PSG would consider Zidane as he would be one last effort for the capital club to retain Kylian Mbappé, whose contract expires in June. 
Unless PSG falters in the final UEFA Champions League group stage matches, they're currently second in Group A with a four-point lead on third place Club Brugge. It doesn't seem the capital club will make a move at the managerial position if they reach the knockout stages. 
Likely they'll wait and see what happens with the Ligue 1 side in the knockout stages and see if Pochettino can get PSG the trophy they covet the most. If the Argentine tactician fails, they'll kick the tires and see if Zidane would be indeed interested in the job.